PRICING PLANS
The Best Solutions for Our Clients
Our flat rates are something that makes us unique and trustworthy. Your Facebook, Instagram, Twitter, TikTok, YouTube accounts are badge-less? Worry not. Sign up now!
Let Get Started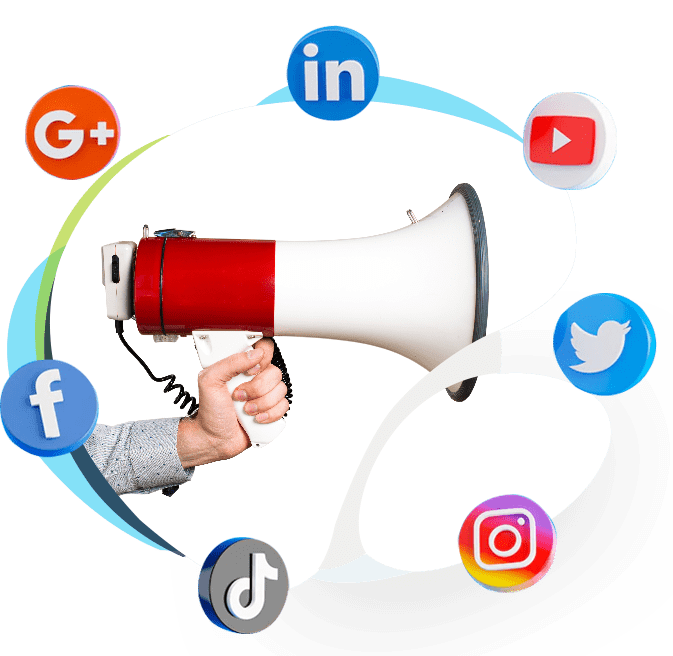 Speak To The Pros Now?
Want to learn more about how we nail everything and such at Blue Tick Pro? We're happy to help.