Quick Thinking
From pitching to execution, our thinking caps are always on our heads.

Smart Work
No rush. Just utterly clever, elaborate, and brilliantly strategized work.

100% Results
Our strategies never fail to deliver desired outcomes. No fooling around.
About us
Curiosity and Excellence is in our DNA
The experts at Blue Tick Pro are the industry maestros who like to push boundaries and keep experimenting. Our curiosity is the driving force of this agency – and something that keeps us on our toes all the time. We strive hard to stay ahead of the curve. Our methods focus on uncovering key value propositions and crafting authentic brand experiences.
Our Service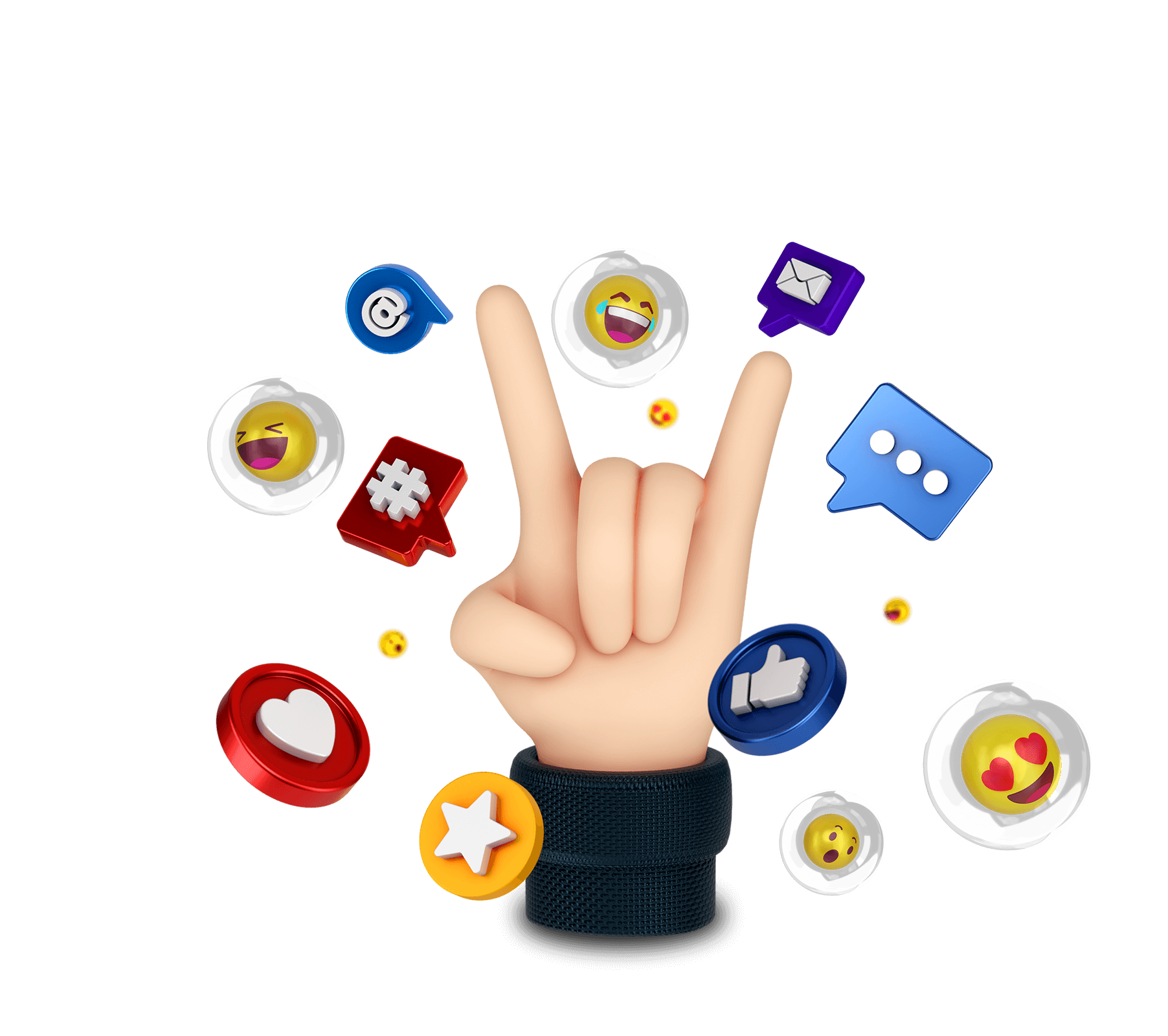 What We Do
Everything That Goes Into Working with Us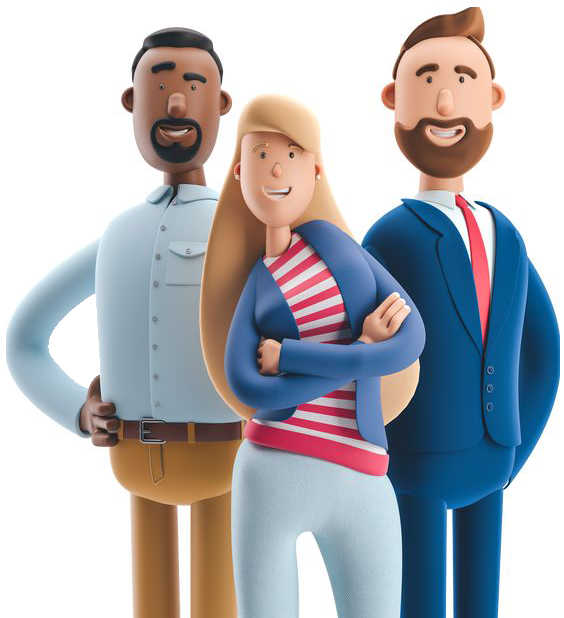 Creativity

Our wildly creative team is passionate about helping our clients develop unique credibility in their niche.
Strategy

By understanding your scope, we will leverage your unique brand and cultivate a relationship with your audience.
Agility

Our focus is on data-driven marketing. We follow processes that are agile and adaptive to market changes.
Our Timeline
How It All Started
2015
Company Established
2 seasoned digital marketing professionals founded Blue Tick Pro
2016
Best Marketing Agency '16
We won the AVA Award for the best marketing agency the USA.
2017
3 Big Corporate Clients
We onboarded 3 Fortune 500 Companies and helped them grow bigger.
2018
Funded 10+ Startups
Things got pretty serious when we funded 12 startups in 8 months.
2019
Team of 100+ Experts
Our impact grew. Bigger & better!
2020
Achieved 500+ Clients
Since then, it's been one hell of a ride at Blue Tick Pro!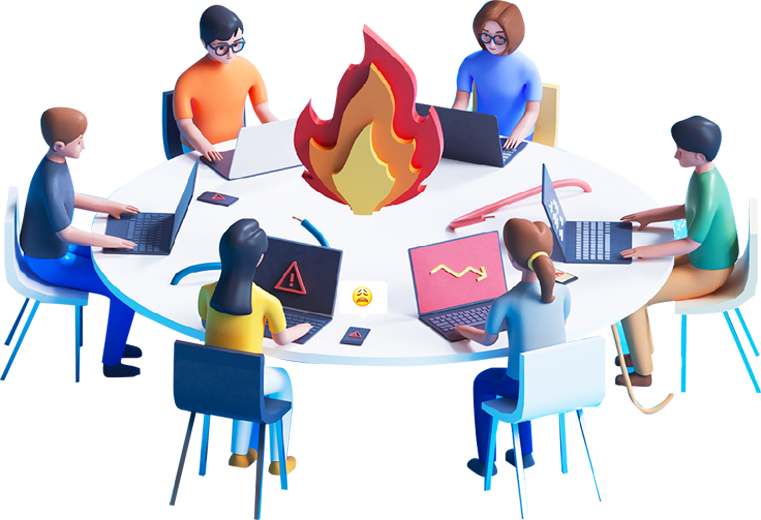 Why Us
Reach The Pinnacle of
Success with Blue Tick Pro
First Working Process

Whether you are an individual seeking optimum service or a full-flesh brand, our experts will develop a bespoke plan of success for you.

Dedicated Team Members

Your key account manager will work with a fully dedicated team to implement your ultimate growth and excellence strategy.

24/7 Hours Support

Round the clock is literally our mojo. The teams at Blue Tick Pro work day and night to make you look like one heck of a thing!
DISCOVER MORE
TESTIMONIALS
What Our Client's Say



It was lovely working with Eric. He got my music account verified in 3 months only.
Mugs
Customer
The brand reputation team at Blue Tick Pro knows what they are doing. My blue tick was delivered in 2 months, and my impressions have gone only up since then.
Alex
Customer
Our brand projection of our skincare line was given an incredible oomph by the PR team at Blue Tick Pro. They got our brand verified on Insta, Facebook, and Twitter.
Geena
Customer