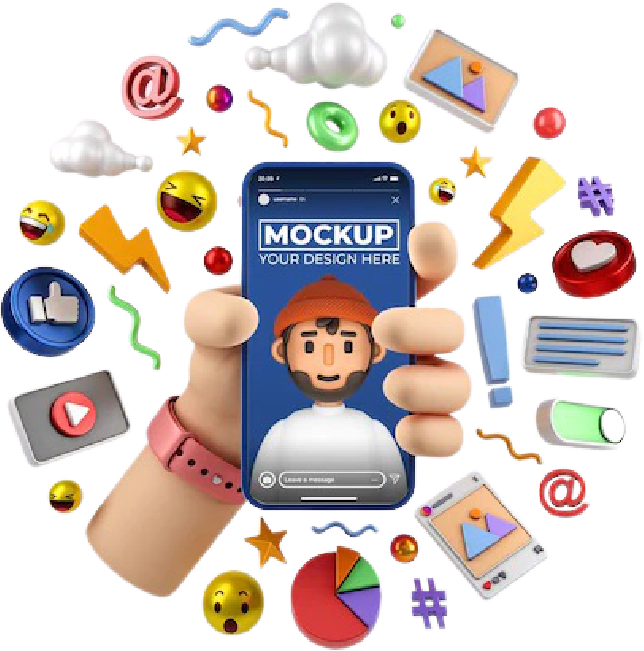 Blue Tick Verification Service
Give Your Audience the Verification of Authenticity
Whether you are a public figure or a brand, getting verified on social media is the most excellent form of validation. Earning that "blue tick" on your profile not only validates your legitimacy, it gives you more credibility and control over your internet presence by ensuring that your profile is the official representation of your brand.
GET STARTED
Benefits
Take the Badge and
Enjoy the Perks

Authority
Once verified, your profile becomes officially endorsed by the platform as a trusted thought-leader, boosting your brand's authority across the platform.

Authenticity
Getting verified on social media platforms comes with tons of credibility, improving how your audience interacts with your account.

Notability
A blue badge gives your profile an added layer of legitimacy and clout, allowing you to build a strong network among high-profile accounts in your niche.

Exposure
Thanks to modern algorithms, verified accounts can reach every nook and cranny of the world. As a result, your content gains more eyeballs, more $$, and more exposure.
SEO Consultancy
We align all the PR content as per the SERP guidelines to ensure everything is performing optimally.
Content Marketing
We curate quality content for trending news platforms and search engines to yield maximum impressions.
Google Knowledge Panel
We update and claim your Google Knowledge Panel and implement schema markup on your site to enhance your knowledge graph.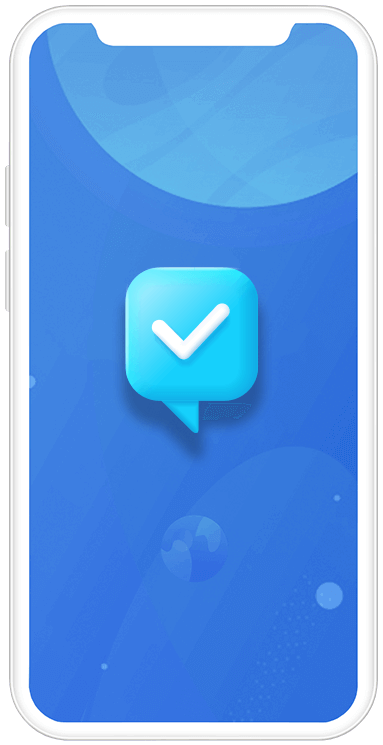 Press Releases
We write a number of press releases and publish them on high DA sites to help your account get in the news.
PR and Brand Reputation
Taking care of your PR and brand visibility is part of the game. With us, it's always an all-hands on the deck situation. .
Application Submission
As a Meta Partner Agency, we know how to play by the rules. Therefore, your application will come through without a problem.
TESTIMONIALS
What Our Client's Say



It was lovely working with Eric. He got my music account verified in 3 months only.
Mugs
Customer
The brand reputation team at Blue Tick Pro knows what they are doing. My blue tick was delivered in 2 months, and my impressions have gone only up since then.
Alex
Customer
Our brand projection of our skincare line was given an incredible oomph by the PR team at Blue Tick Pro. They got our brand verified on Insta, Facebook, and Twitter.
Geena
Customer