BadgeAlert
Get Your Blue Tick Badge with the Most Trusted Agency
In the 21st century, social media is the leading platform for getting into the public eye. Gaining credibility and an audience on social media is only possible with a blue tick badge.
Although it is a challenge to receive a blue tick badge yet, we at Blue Tick Pro are pioneers and masters of account verification on all leading social media platforms like Instagram, Facebook, Twitter, Spotify, and LinkedIn.
Let's Get Started

Open Your Account
to More Exposure

Steer Clear of
the Imposters

Increase Your
Engagement

Double Your Impact
with Credibility
GetNoticed
It's Time To Get Recognise Among your Peers
The experts at Blue Tick Pro know the path to success on social media. We specialise in content creation, PR, and reputation management. Therefore, our methods involve getting you noticed while your digital footprint across the search engines increases globally.
3200+ Accounts Verified
1356 Content Pieces Produced Everyday
95% Accuracy Ratio
10000x Engagement Boost
Let's Get Started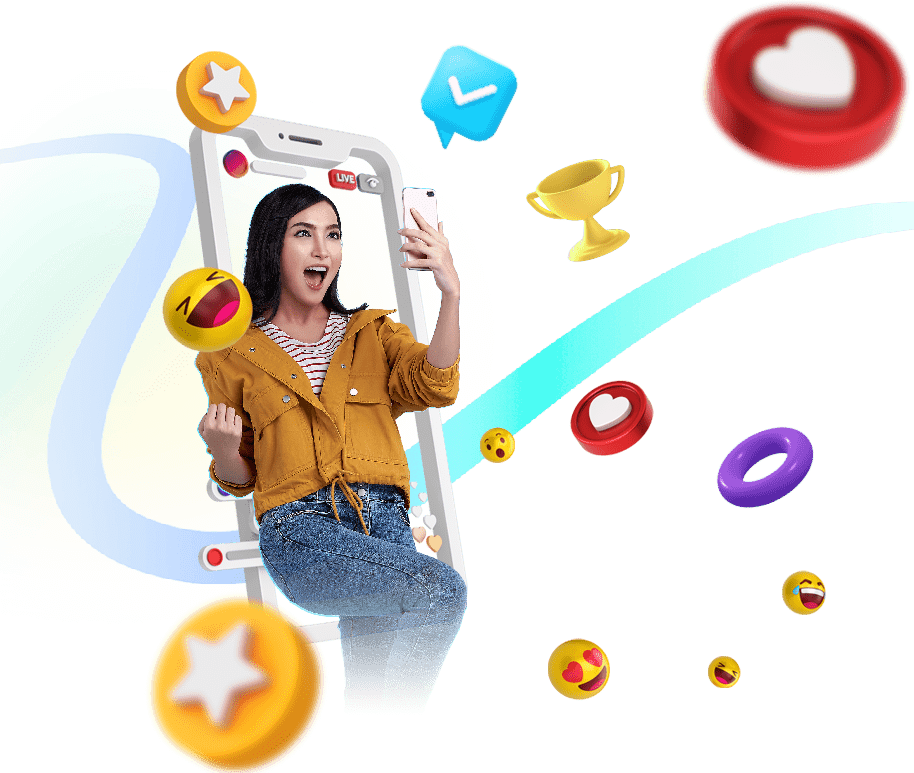 0

+

Content Pieces Produced Everyday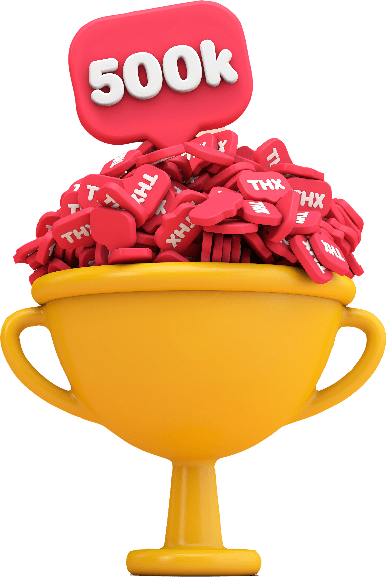 FEATURED PROJECTS
Our Portfilo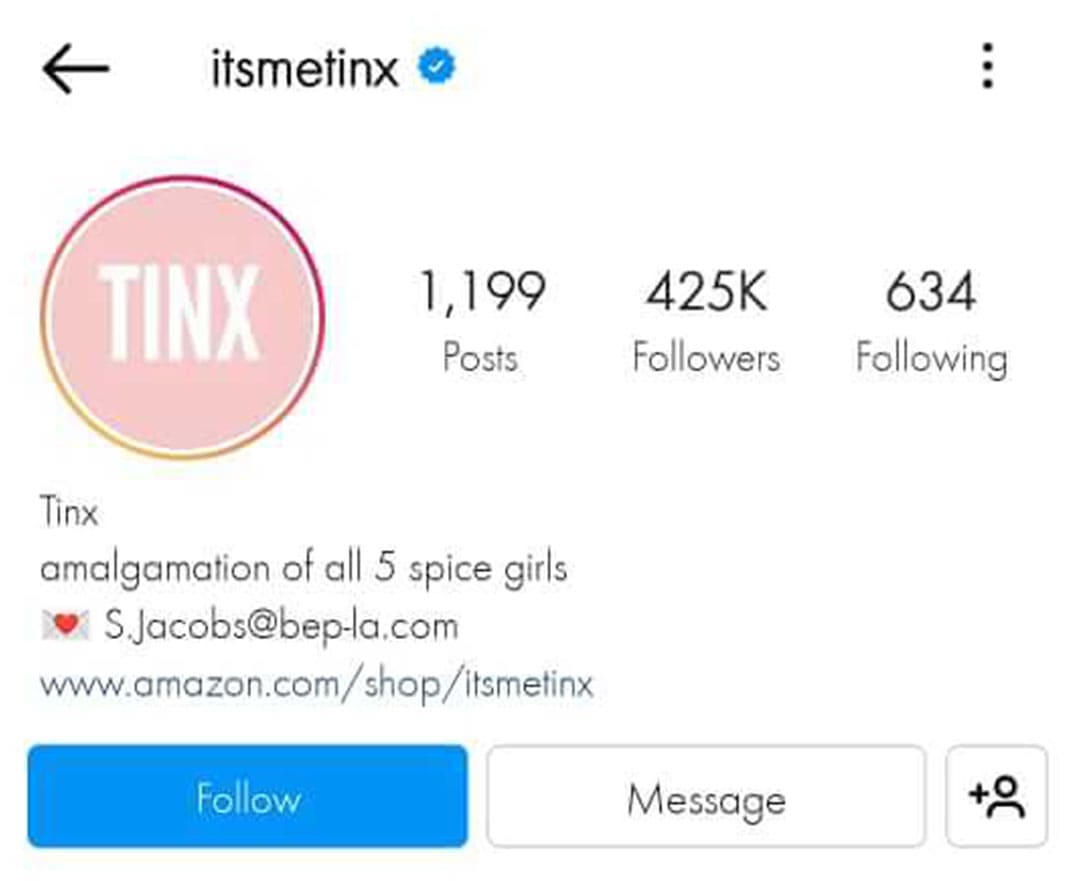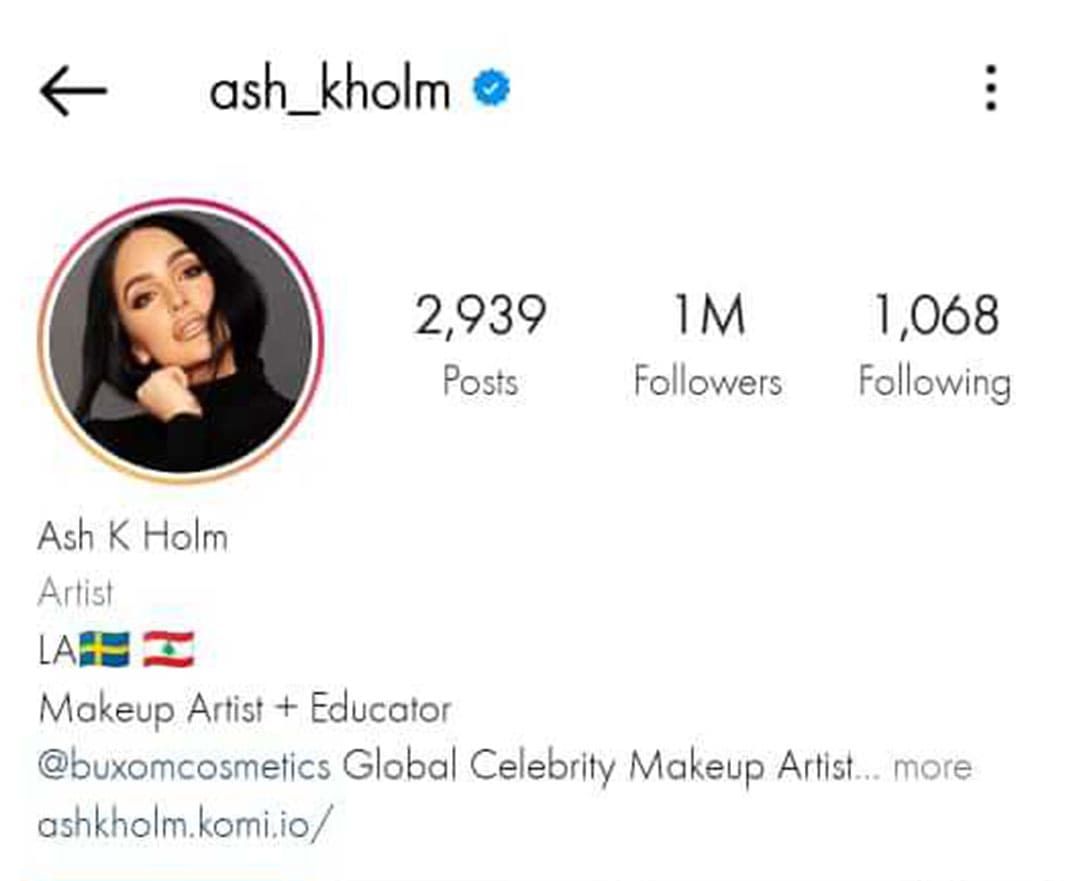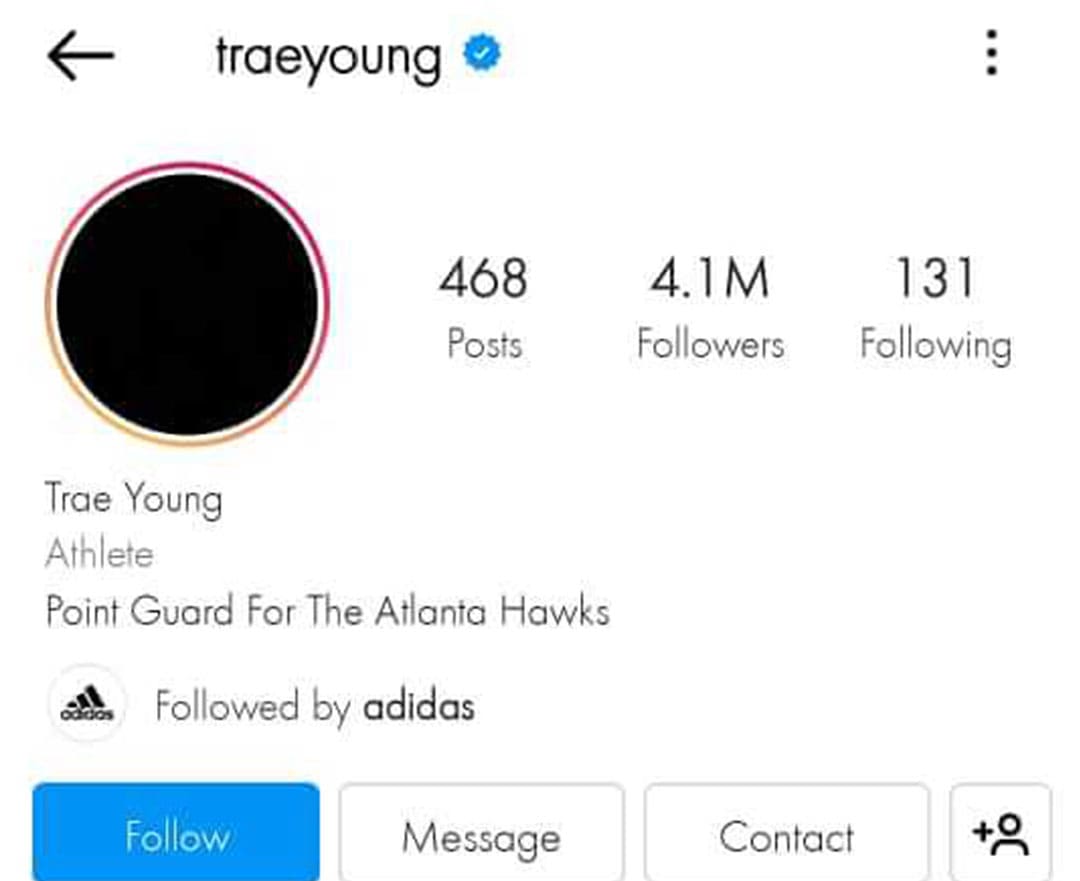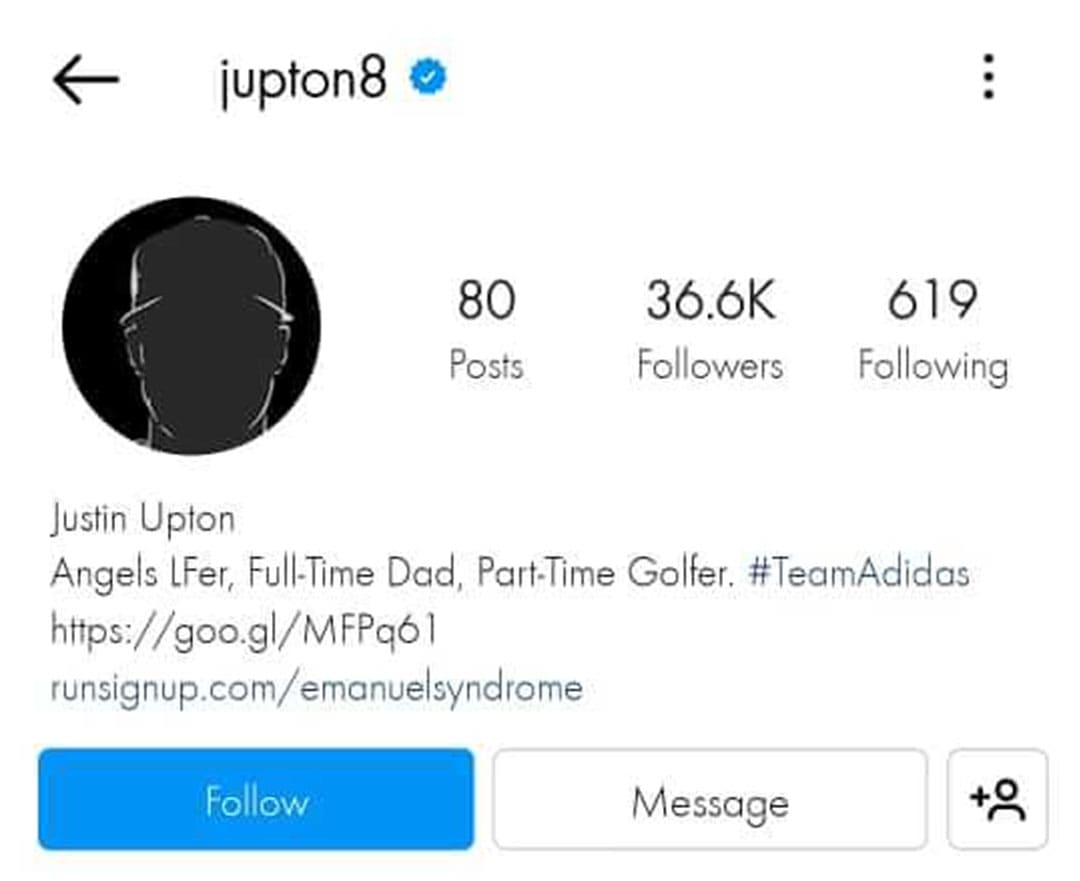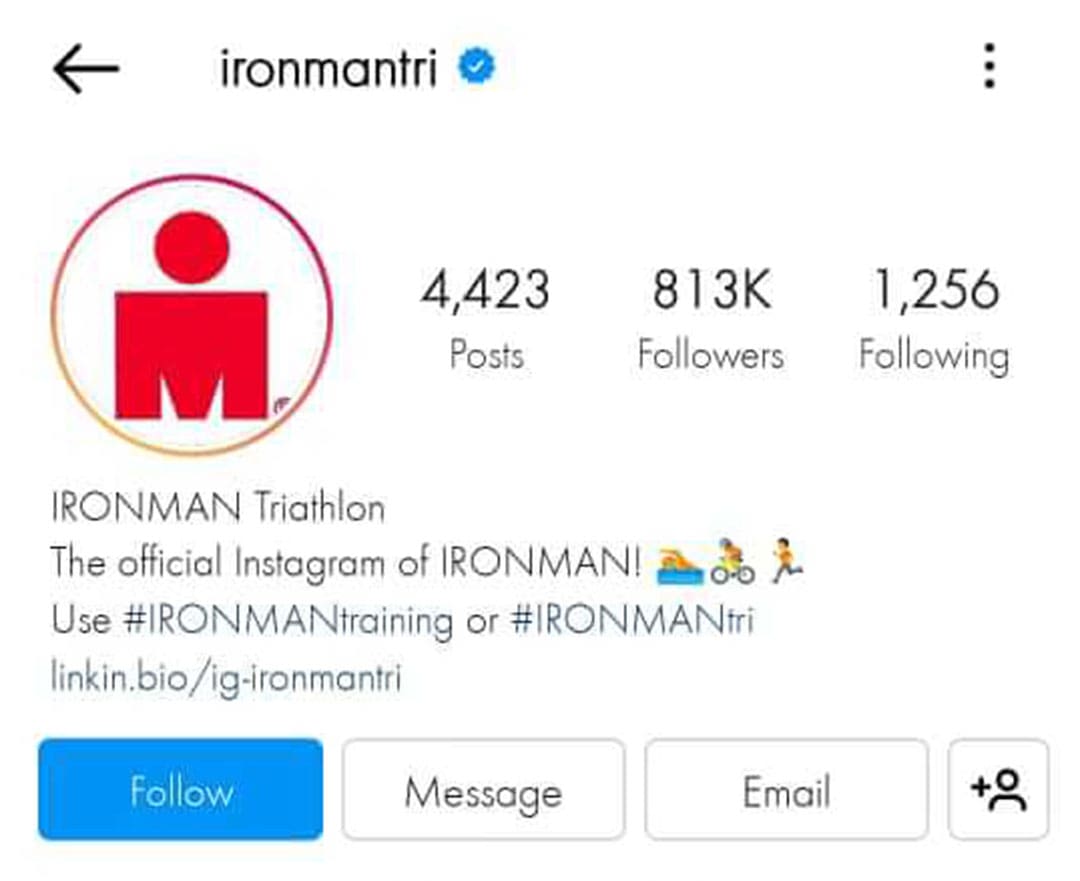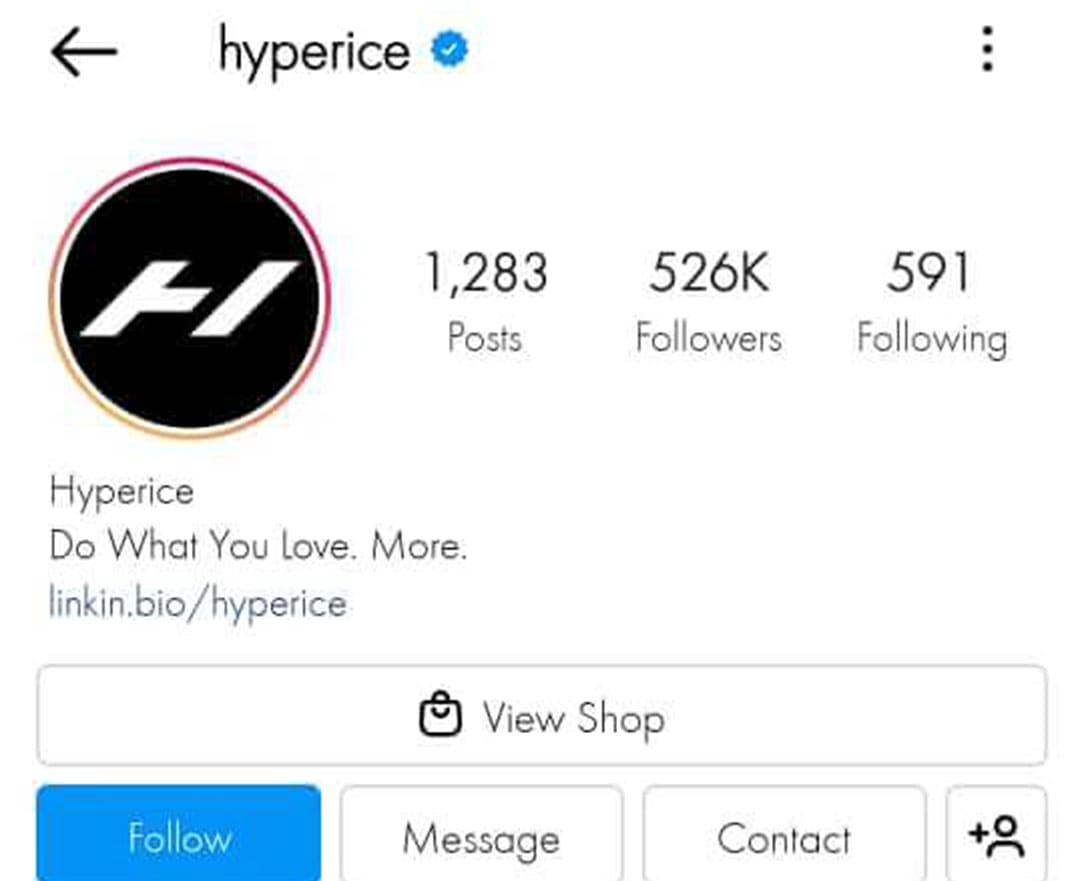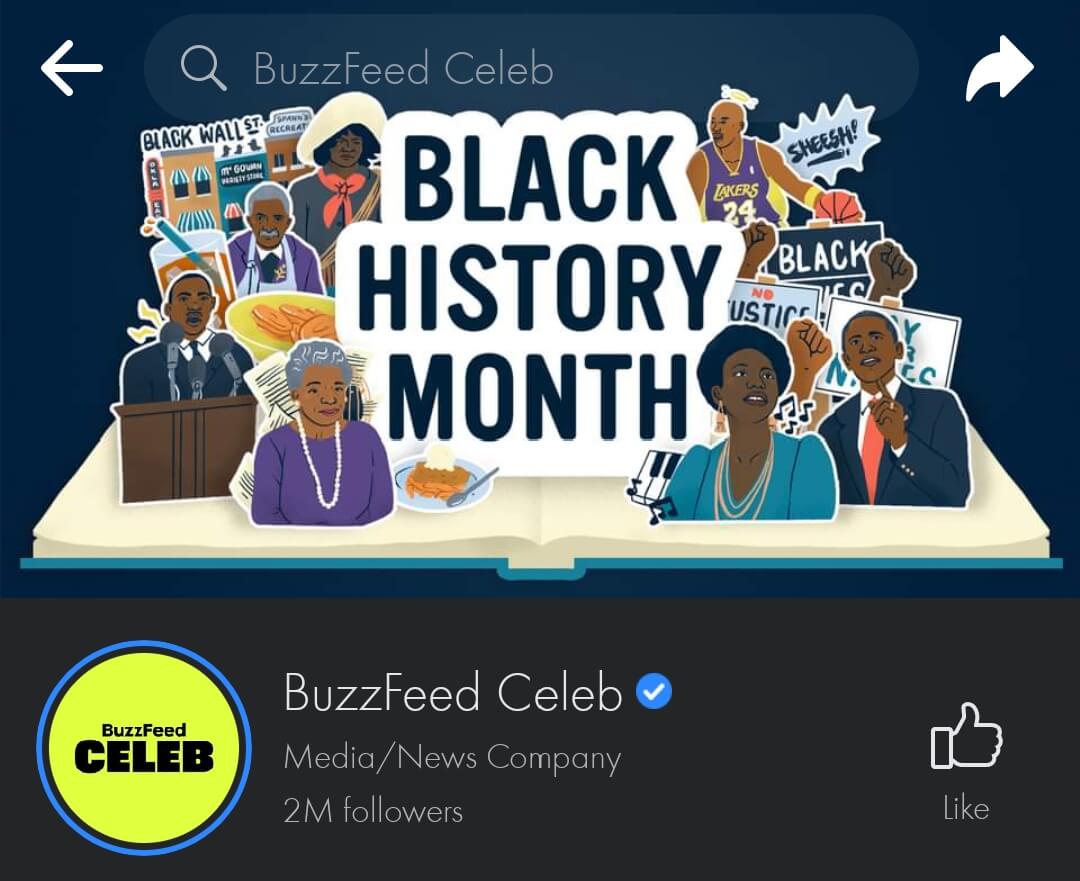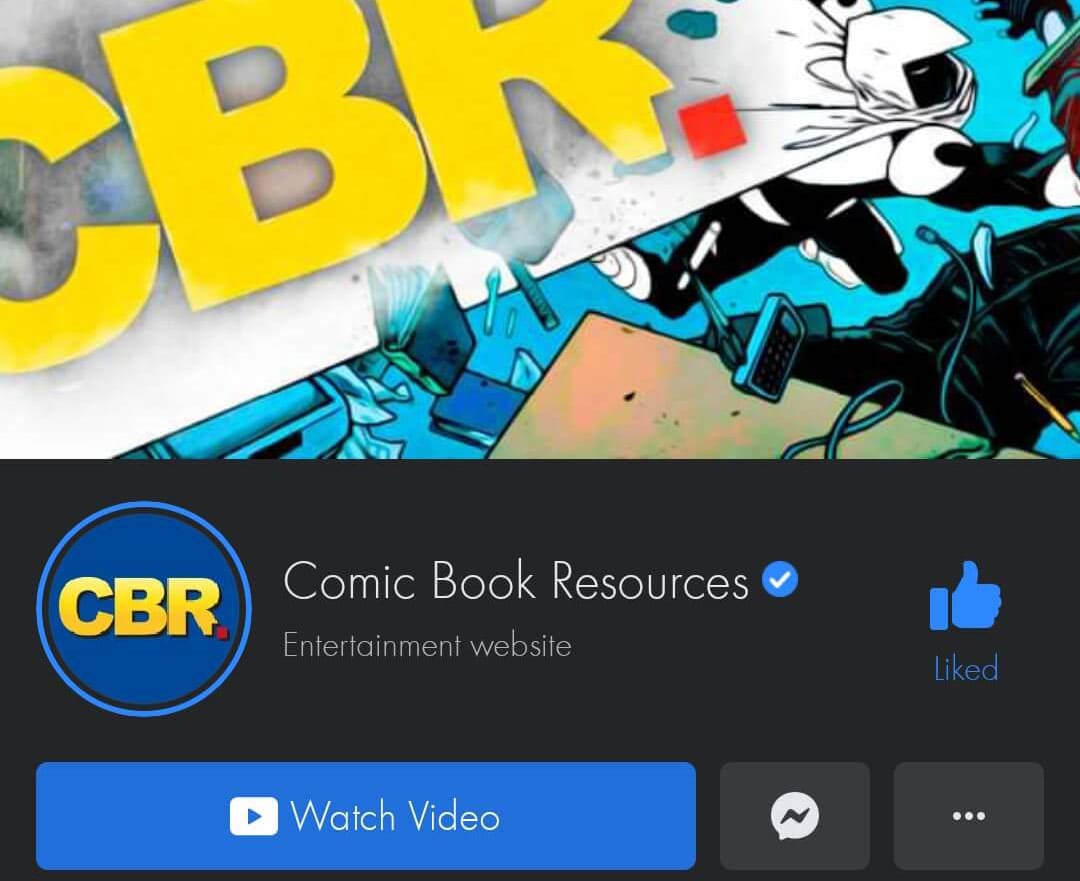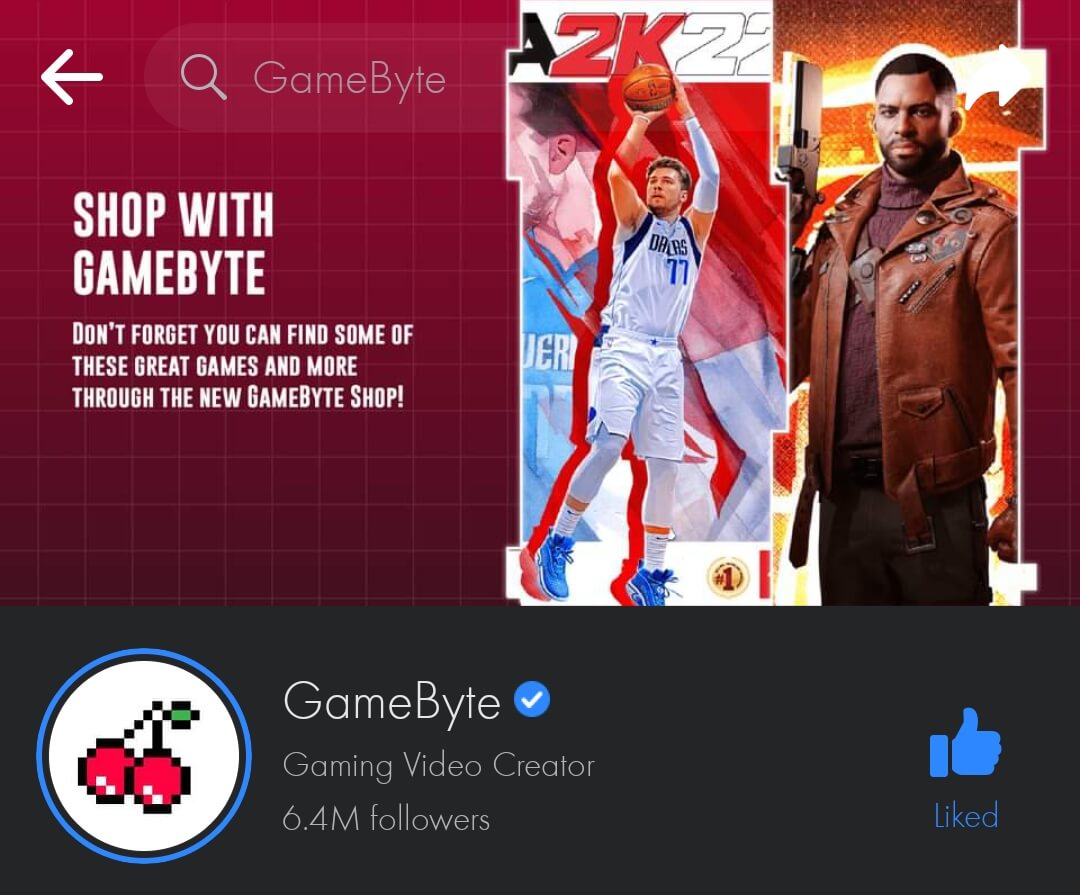 Platforms
Our Premium Offerings
Facebook Verification
Build credibility with your audience, improve your reach and prove your authenticity with the blue tick badge.
Instagram Verification
Climb the ladder of success, fame, and publicity by increasing activity on your account with a blue tick badge.
LinkedIn Verification
Improve your connections and liaison with industry leaders and give a boost to your career with a blue tick badge.
Twitter Verification
Add weight to your voice by increasing engagement and impressions on your tweets with a blue tick verification.
YouTube Verification
Increase your views, impression, and earnings through a verified account with a blue tick badge.
TikTok Verification
Increase impressions, endorsements, and clout on the most downloaded app in the world with a verified account.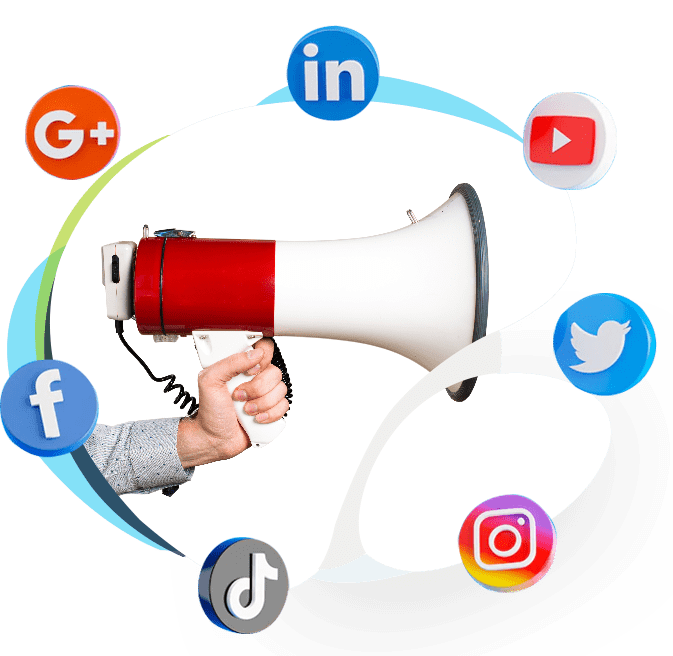 Speak With The Experts
If you want to know how we work our magic at Blue Tick Pro, or you have any queries, feel free to communicate.
FreshUpdates
What's New
Wondering what new is happening in the world of social media. Subscribe to our newsletter to learn about the latest discounts and latest happenings.
Reviews
What They Say About Us
Positive reviews by all the brands, creators, celebrities, and public figures who have worked with us.
The brand reputation team at Blue Tick Pro knows what they are doing. My blue tick was delivered in 2 months, and my impressions have gone only up since then.
Alex

Customer
Our brand projection of our skincare line was given an incredible oomph by the PR team at Blue Tick Pro. They got our brand verified on Insta, Facebook, and Twitter.
Geena

Customer
It was lovely working with Eric. He got my music account verified in 3 months only.
Mugs

Customer