Get Verified On Instagram

Get Verified On Twitter

Get Verified On YouTube

Get Verified On Facebook

Get Verified On TikTok
Verify? Why?
A Small Badge Can Make a Big Difference
Social media is all about grabbing attention. To take the center stage, nothing works better than being an original and verified account. Blue Tick Pro has been a pioneering force in getting over 3200+ accounts verified across all leading social media platforms. We offer you blue tick verification services exclusivity through:
Dedicated Account Manager
PR & Content Marketing
Meta Partner Agency
Let Get Started
FAQs
Impress Your Audience with Authenticity
Yes, you can get verified on Instagram, Facebook, LinkedIn, Twitter, TikTok, Spotify, and YouTube.
Facebook, Twitter, and Instagram verification process can take anywhere from 60 days to 90 days. However, if you are already a well-known name, we can get you verified in a few days.
We focus on creating quality content and publishing it across various mediums that increase your PR. Our team vigilantly follows the apps' protocol to get you fast access to a verified badge.
Chat Now
Get Started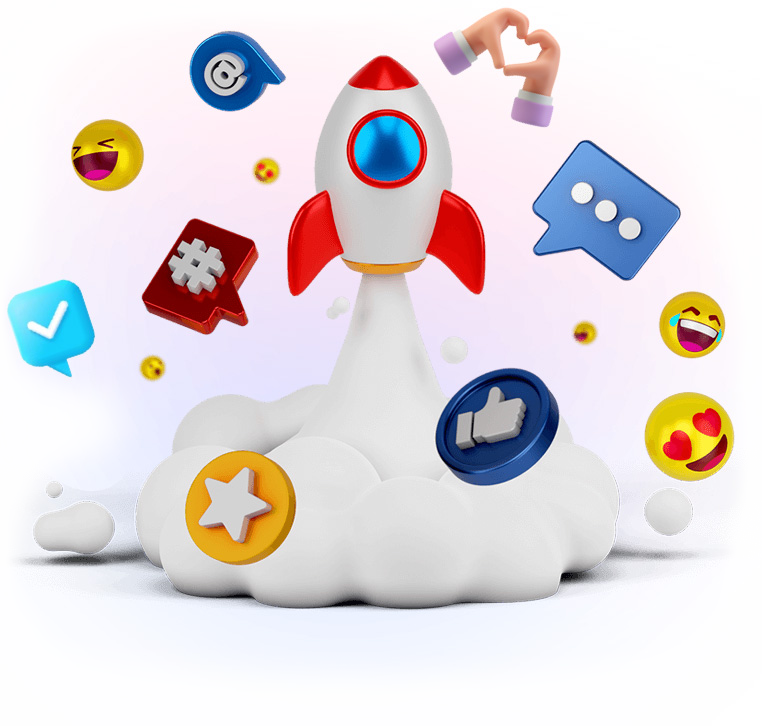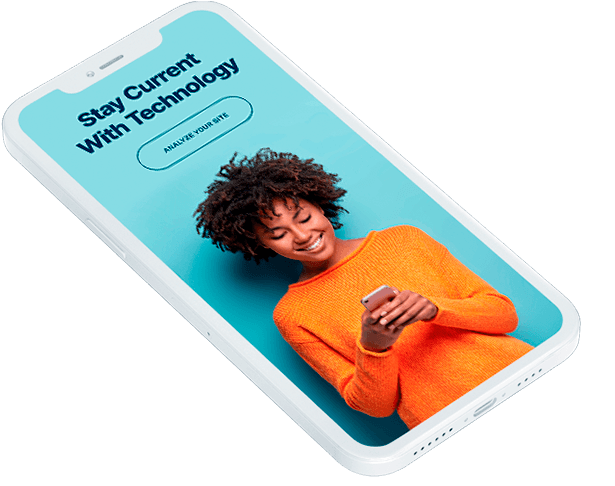 TESTIMONIALS
What Our Clients Say
The brand reputation team at Blue Tick Pro knows what they are doing. My blue tick was delivered in 2 months, and my impressions have gone only up since then.
Alex
Customer
Our brand projection of our skincare line was given an incredible oomph by the PR team at Blue Tick Pro. They got our brand verified on Insta, Facebook, and Twitter.
Geena
Customer
It was lovely working with Eric. He got my music account verified in 3 months only.
Mugs
Customer
Portfolio
Our Badge Holders
We have helped a handful of amazing content creators, authors, models, politicians, artists, influencers, companies & brands bring credibility to their names through the verified blue tick.
Let Get Started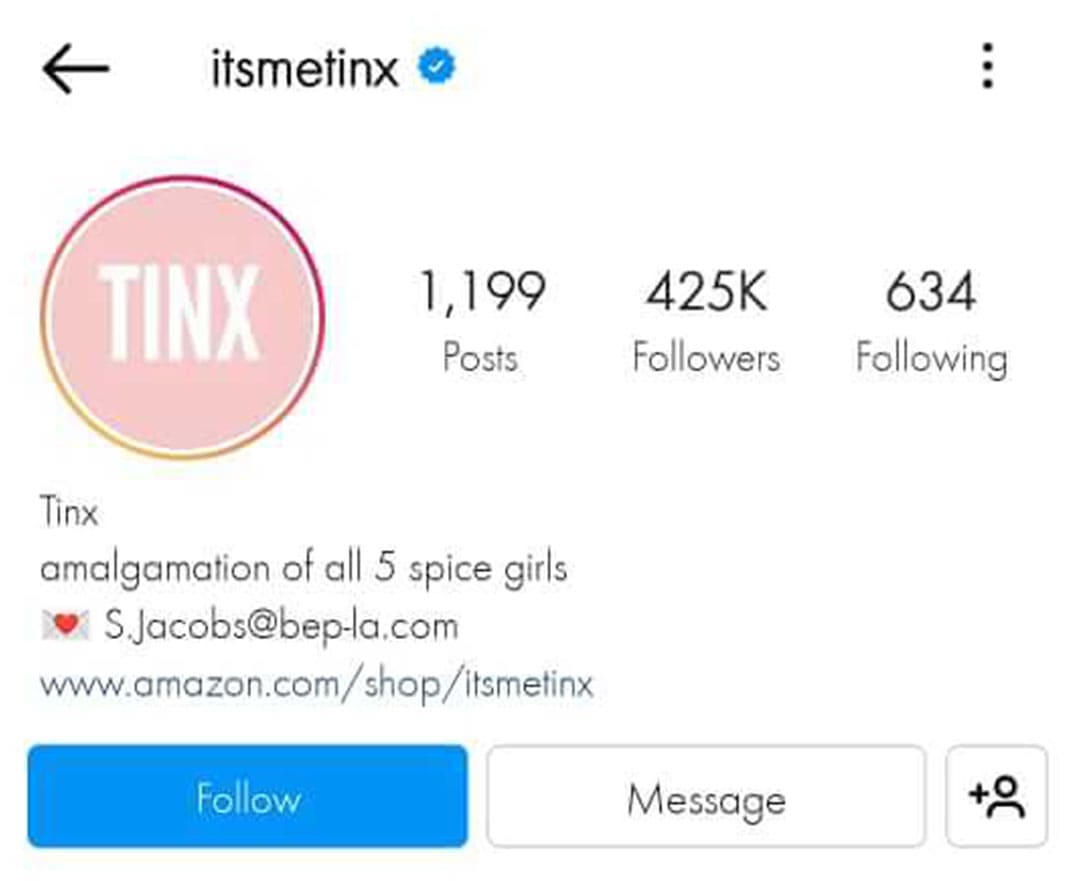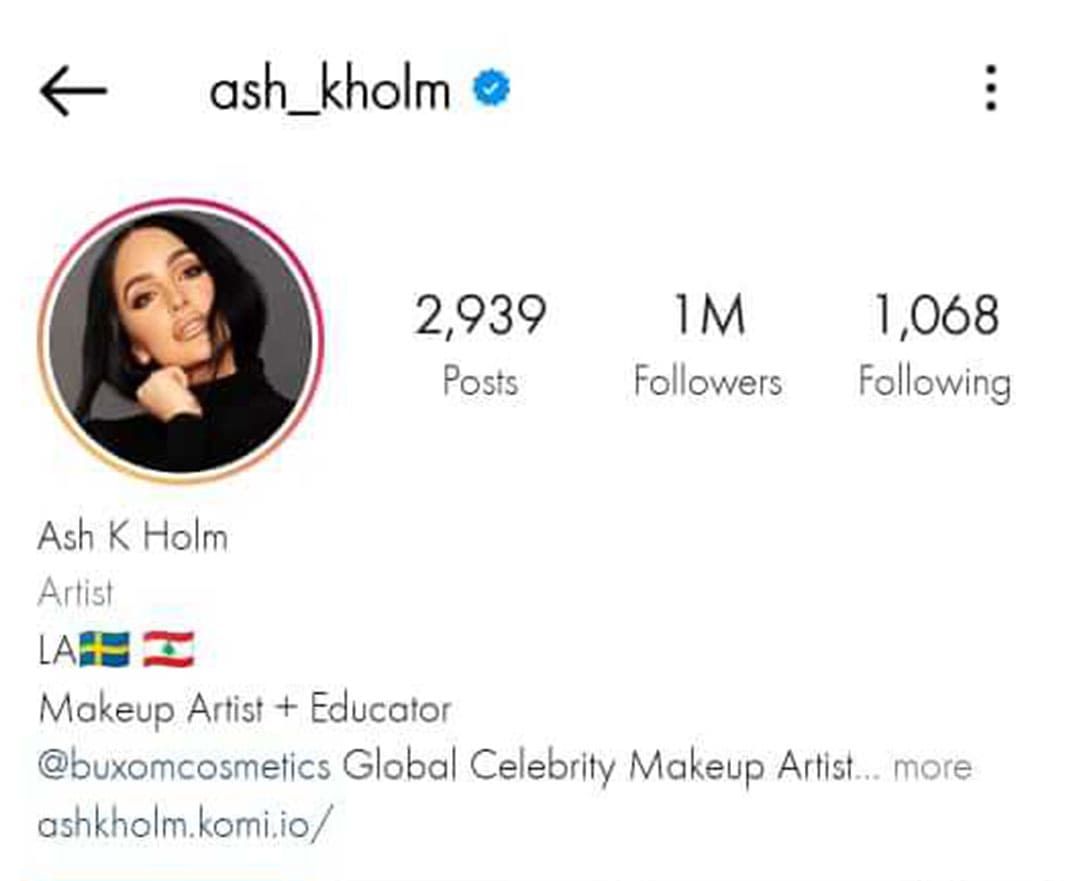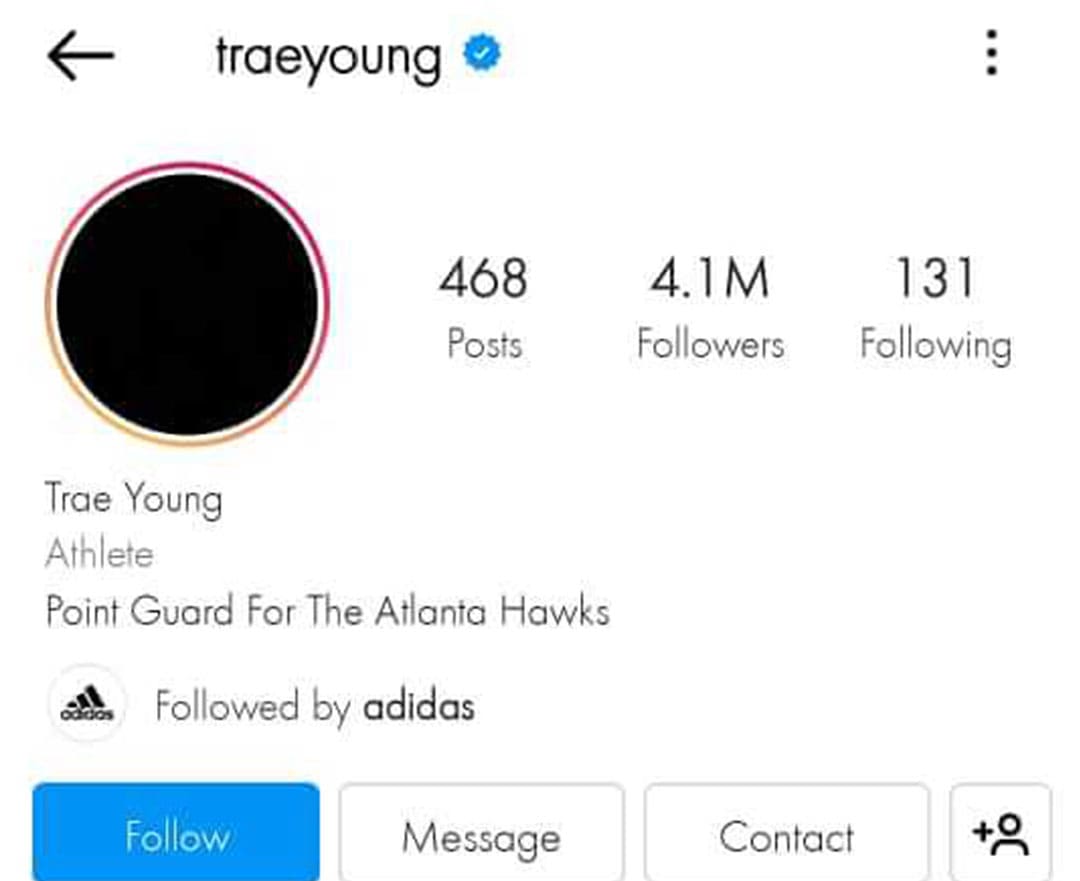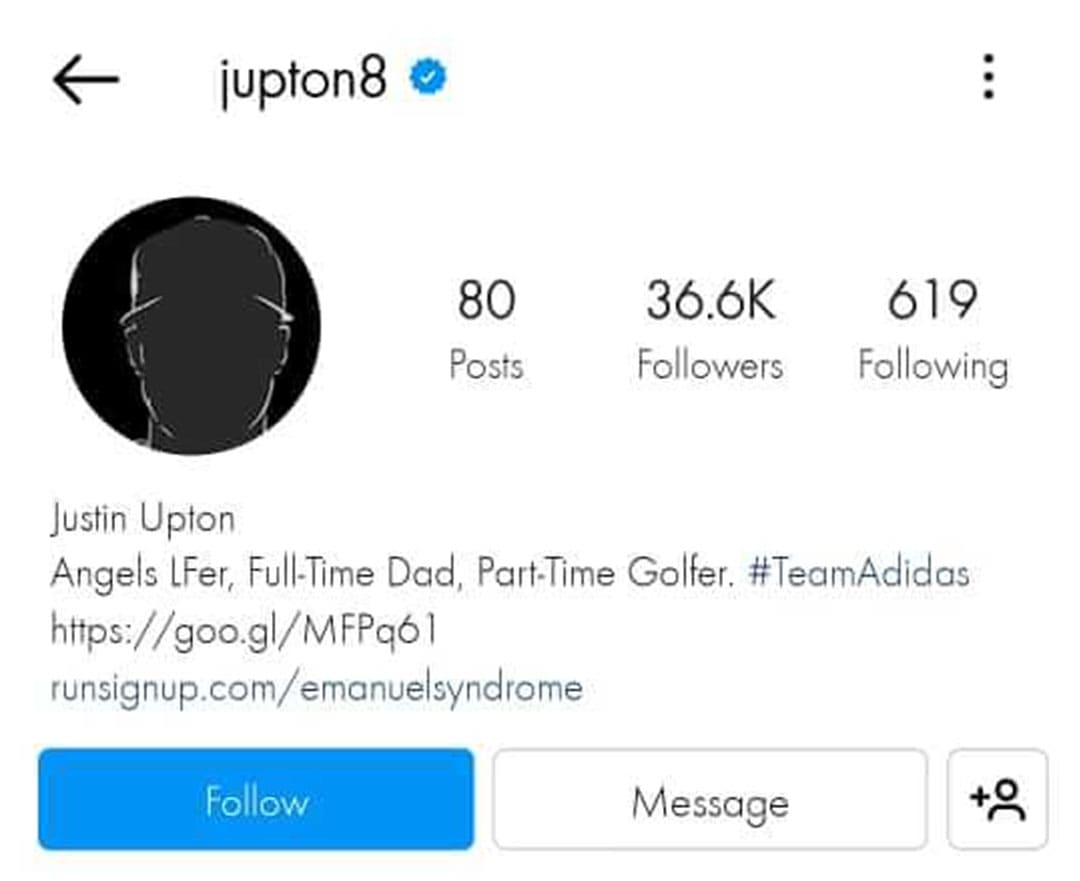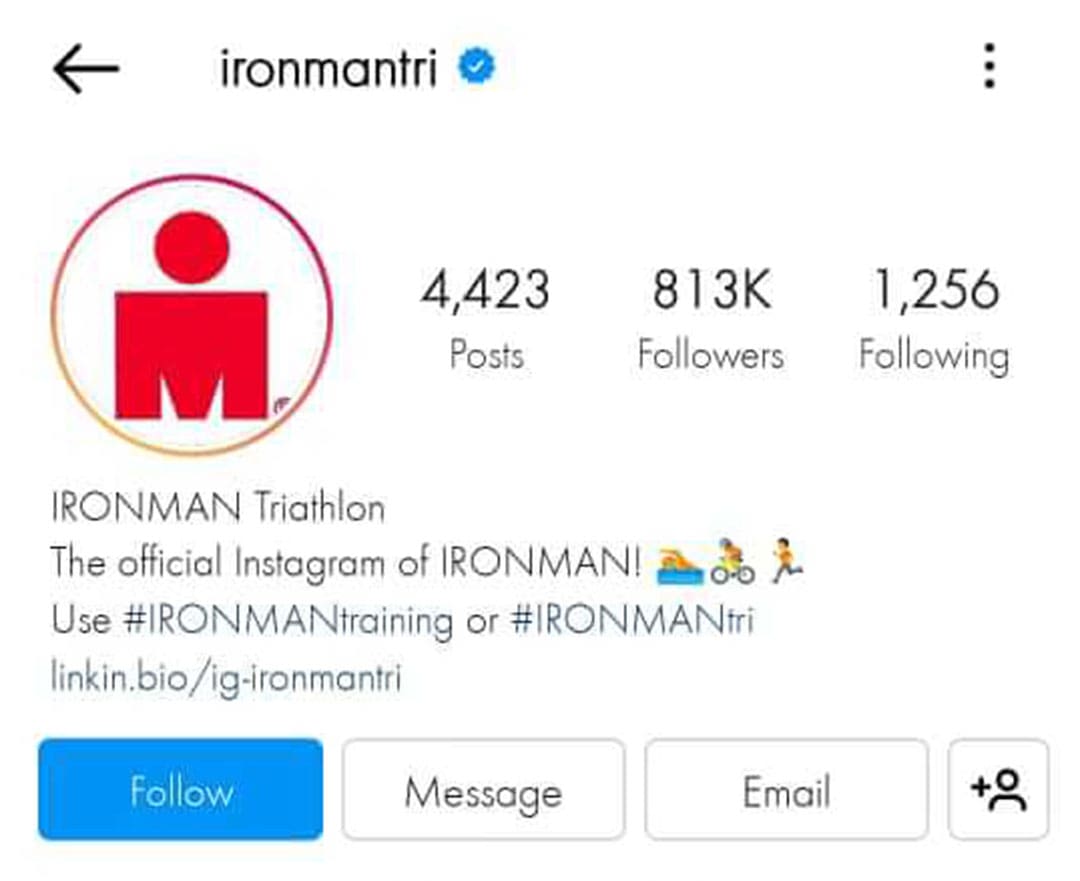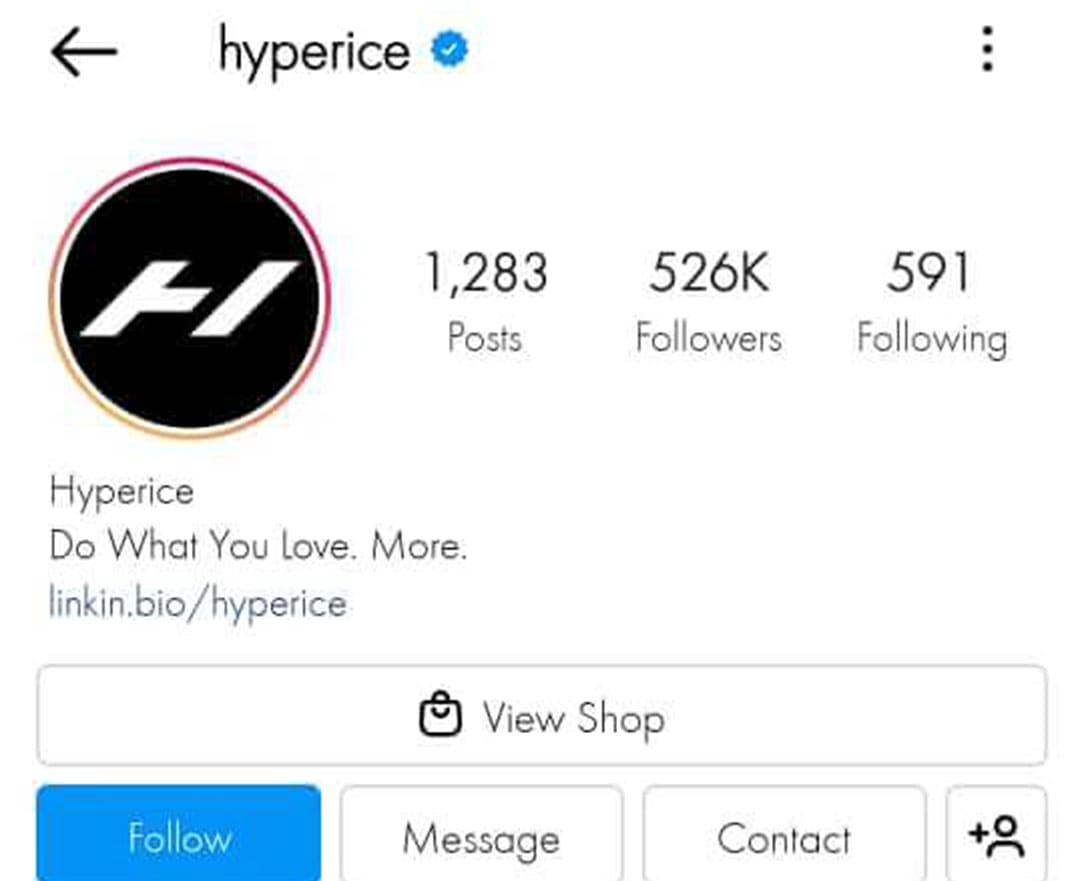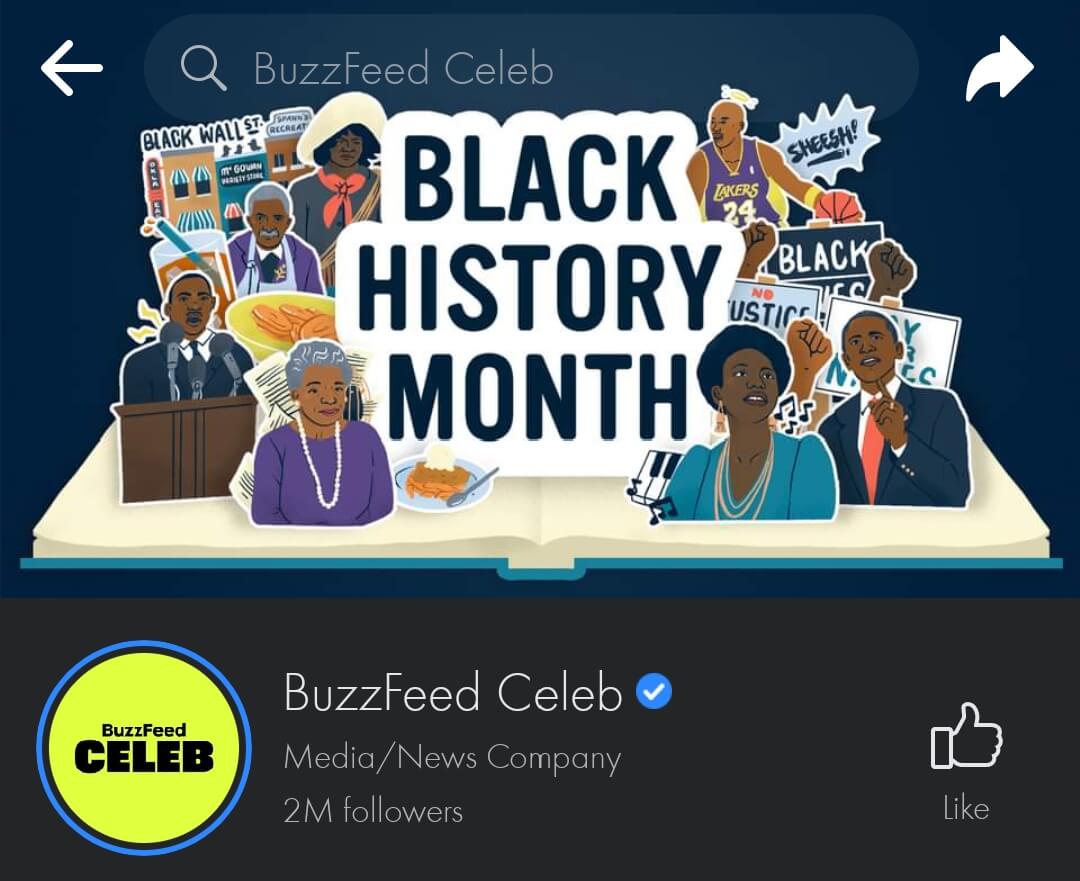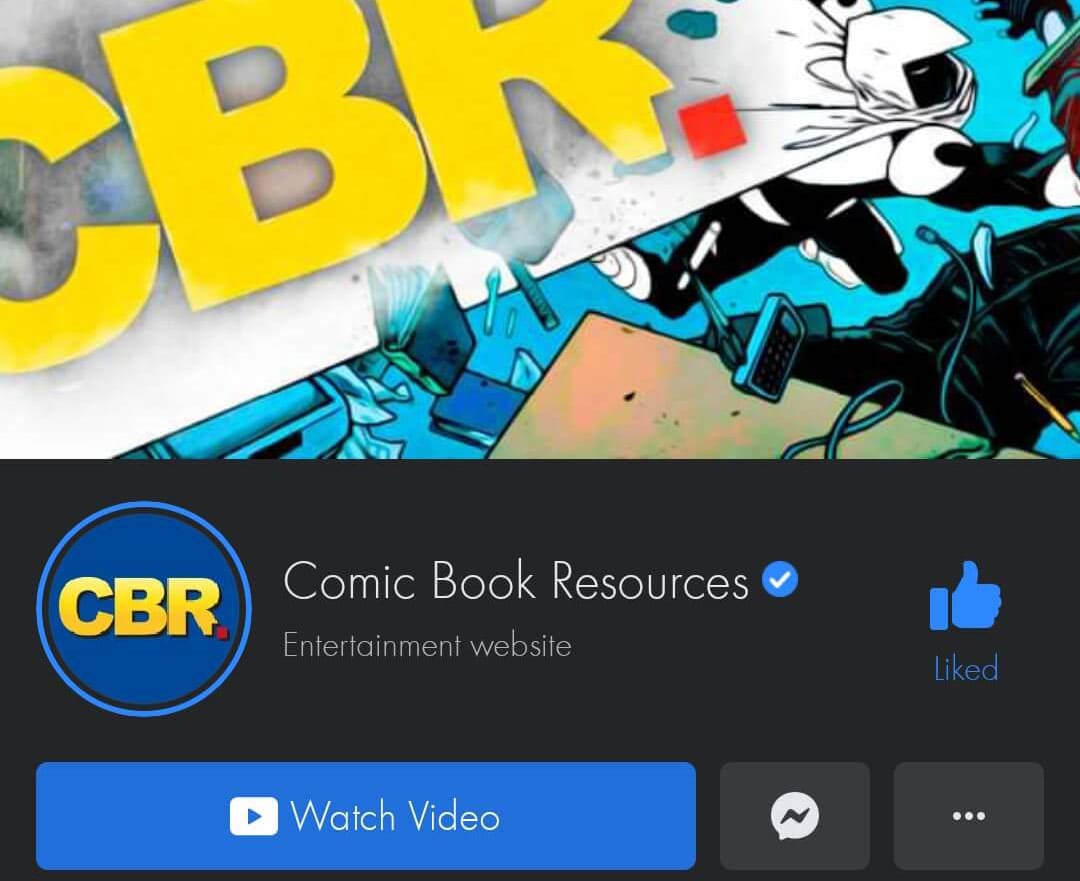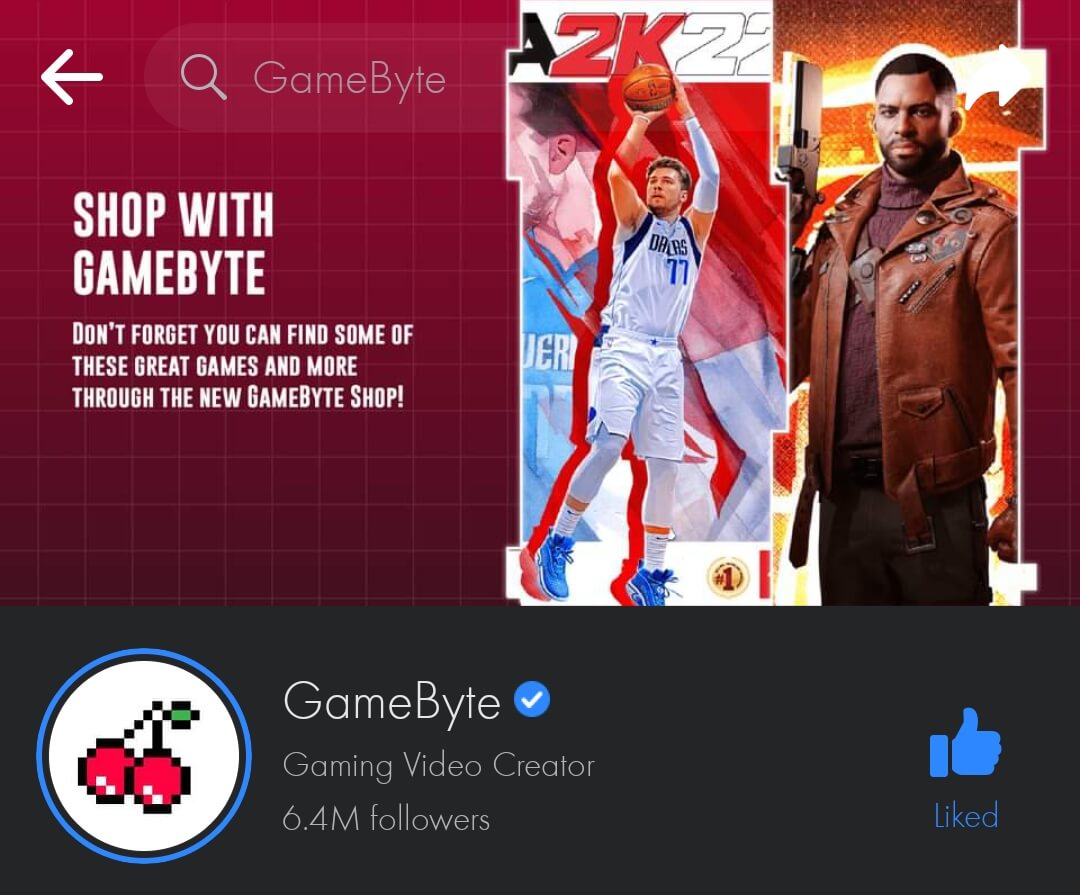 Drop Us a Line
Fill out the form, and you'll shortly get a call.