Get Verified On Instagram

Get Verified On Twitter

Get Verified On YouTube

Get Verified On Facebook

Get Verified On TikTok
Verify? Why?
A Small Badge Can Make a Big Difference
Social media is all about grabbing attention. To take the center stage, nothing works better than being an original and verified account. Blue Tick Pro has been a pioneering force in getting over 3200+ accounts verified across all leading social media platforms. We offer you blue tick verification services exclusivity through:
Dedicated Account Manager
PR & Content Marketing
Meta Partner Agency
Let Get Started
FAQs
Impress Your Audience with Authenticity
We get your published on various top publications that boost your notability and credibility. this gives you a 95% chance of getting blue tick verification on social media.
Facebook, Twitter, and Instagram verification process can take anywhere from 60 days to 90 days. However, if you are already a well-known name, we can get you verified in a few days.
We focus on creating quality content and publishing it across various mediums that increase your PR. Our team vigilantly follows the apps' protocol to get you fast access to a verified badge.
Chat Now
Get Started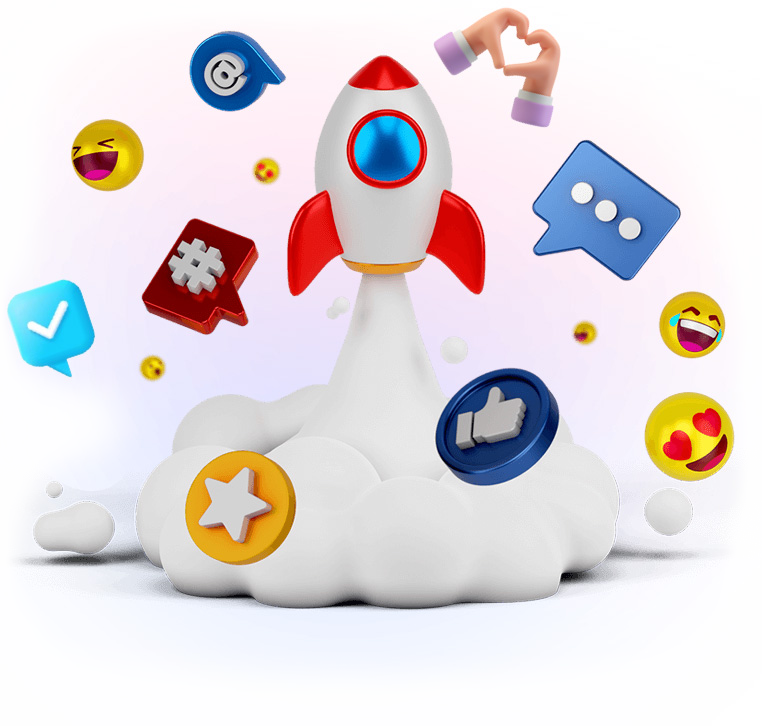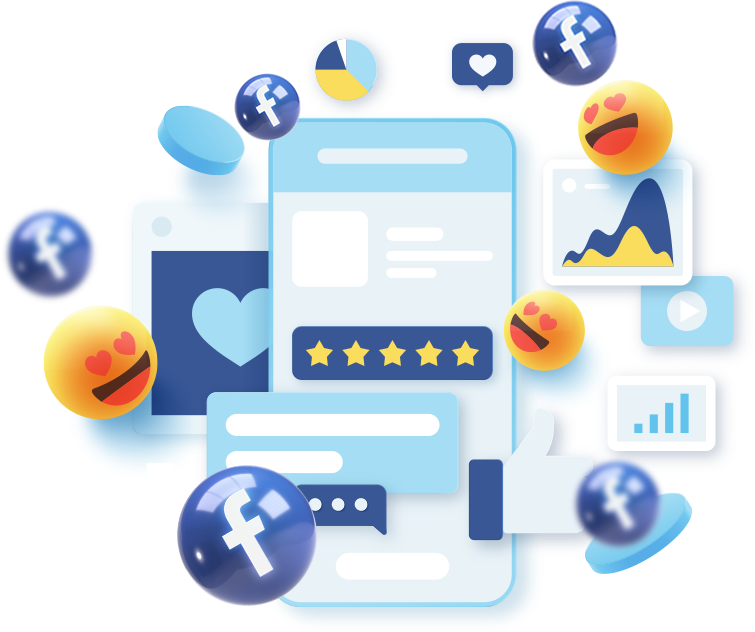 Facebook Verification
Facebook has evolved from a typical social network into a powerful promotional Tool. But with billions of users, the authentication of the Facebook account becomes a challenge; therefore, getting verified on Facebook is crucial to optimizing account authentication and credibility.
Blue Tik pro offers you the best Facebook verification service to build stronger, more genuine connections and boost your account visibility. Our social media experts are well aware of Facebook's stringent policies and handling the complete process of verification accordingly until the blue tick is awarded to your Facebook account.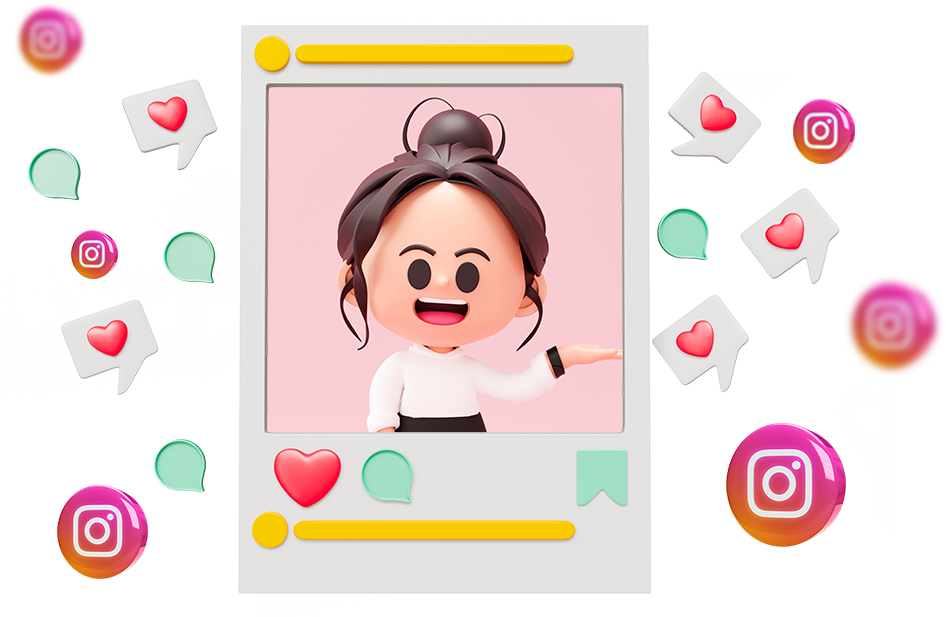 Instagram Verification
Instagram is no longer just a photo-sharing app, but it has evolved as a great platform for your personal and business branding. With this popularity, account verification has become crucial to keep your account safe.
Getting verified on Instagram has confirmed that the account is the authentic presence of a public figure, celebrity, or brand. A verified account is more likely to appear higher in search results and be given greater visibility, providing increased exposure to potential customers.
Blue tick Pro's Instagram verification service is highly efficient and straightforward. Our verification process starts with a detailed evaluation of the account to determine its eligibility for verification. Once the account is deemed eligible, Blue tick Pro takes care of the rest, handling the submission and follow-up process until the blue tick is awarded.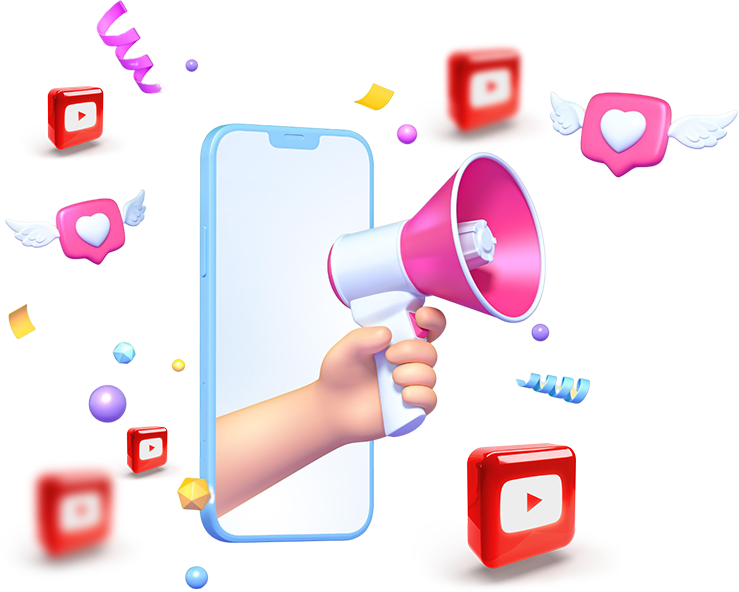 Youtube Verification
YouTube has flourished as a popular social media platform where brands, content creators, and users benefit from taking advantage. With this increase in popularity, YouTube verification has become the dream of many.
Getting verified on YouTube can preserve the credibility and legitimacy of your channel. This checkmark symbolizes authenticity and trust, which can attract more followers and subscribers to a brand's channel. Furthermore, verified accounts are given priority by YouTube's algorithm, which can increase a brand's visibility and reach on the platform.
Blue Tik pro helps you to earn a verification batch for your youtube channel. We have done hundreds of youtube verification belonging to a prominent public figure, celebrity, or brand.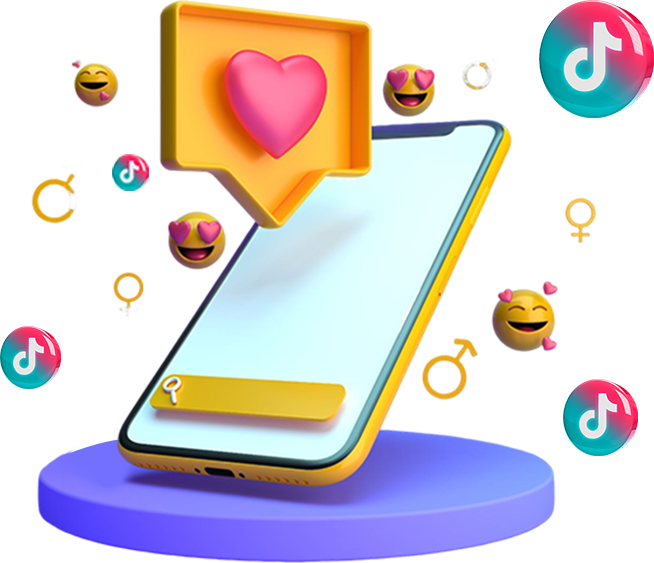 TikTok
Verification
TikTok has been in the limelight for quite a while and has become one of the fastest-growing social media platforms ever. Getting verified on TikTok, just like any other social media platform, can bring authentication and credibility— showing your followers, or potential followers, that you're the real deal.
If you want notability on your TikTok account, Blue Tik pro is the right place for you. Our professionals help you to ensure a smooth verification process since we have yet to provide this TikTok verification service to many popular public figures, celebrities, or global entities.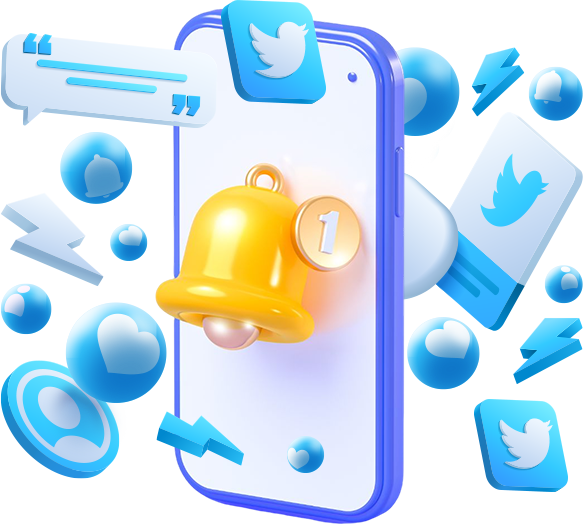 Twitter
Verification
Whether you are a business owner or a prominent public figure, you cannot ignore Twitter. Twitter branding is one of the best ways to grow your business and online presence, but fake accounts are a bit of a concern.
Getting verified on Twitter is nothing short of a blessing from the platform itself to help to grow your social media presence organically. It also protects your brand from those who might pose as you and potentially harm your online image.
Blue tick pro has provided a blue checkmark next to the name of hundreds of businesses, celebrities, and prominent public figures to increase their notability and visibility.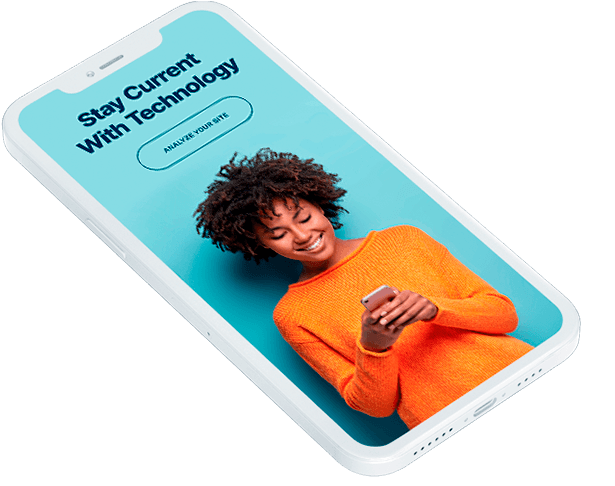 TESTIMONIALS
What Our Clients Say
The brand reputation team at Blue Tick Pro knows what they are doing. My blue tick was delivered in 2 months, and my impressions have gone only up since then.
Alex
Customer
Our brand projection of our skincare line was given an incredible oomph by the PR team at Blue Tick Pro. They got our brand verified on Insta, Facebook, and Twitter.
Geena
Customer
It was lovely working with Eric. He got my music account verified in 3 months only.
Mugs
Customer
Portfolio
Our Badge Holders
We have helped a handful of amazing content creators, authors, models, politicians, artists, influencers, companies & brands bring credibility to their names through the verified blue tick.
Let Get Started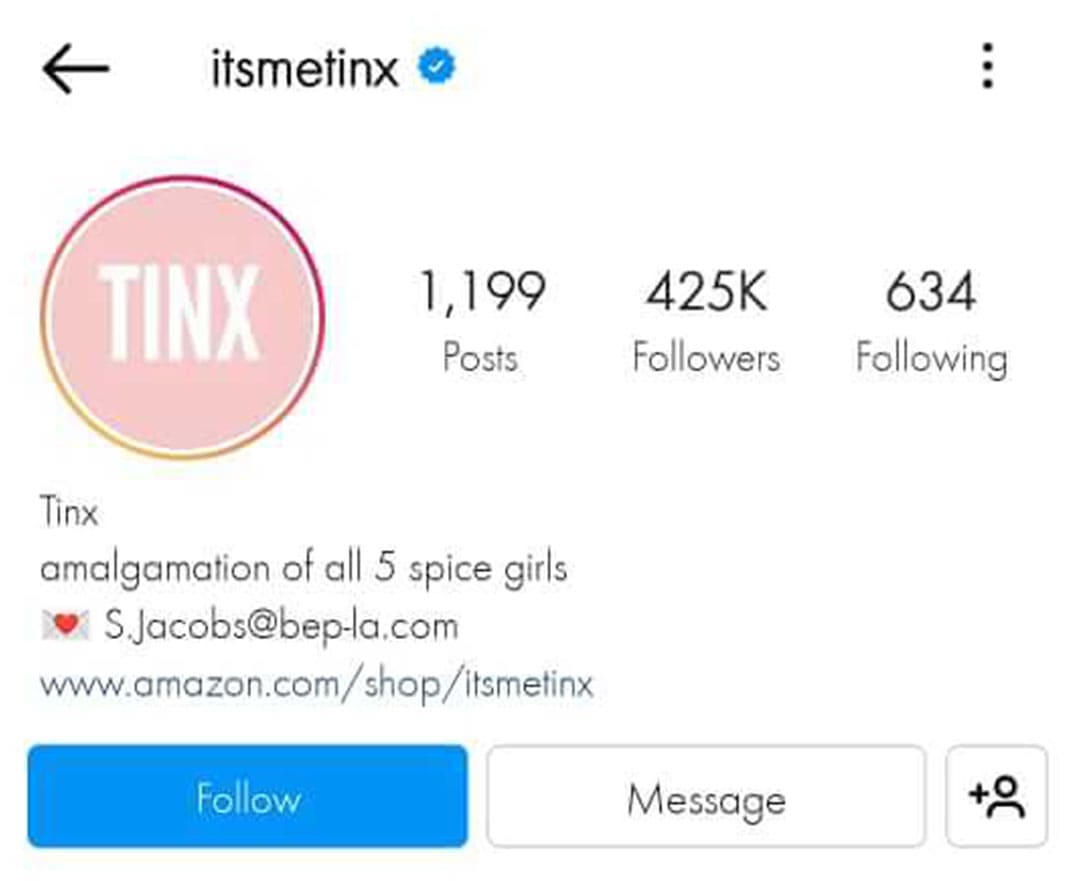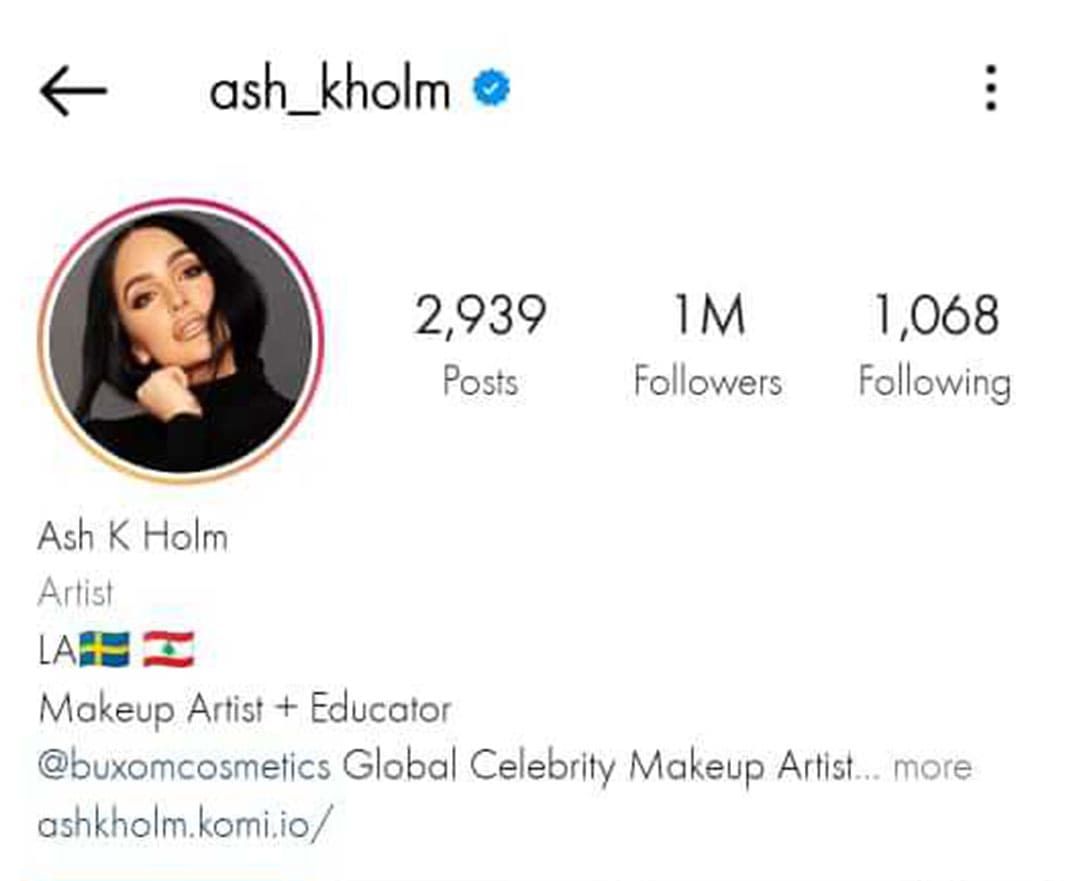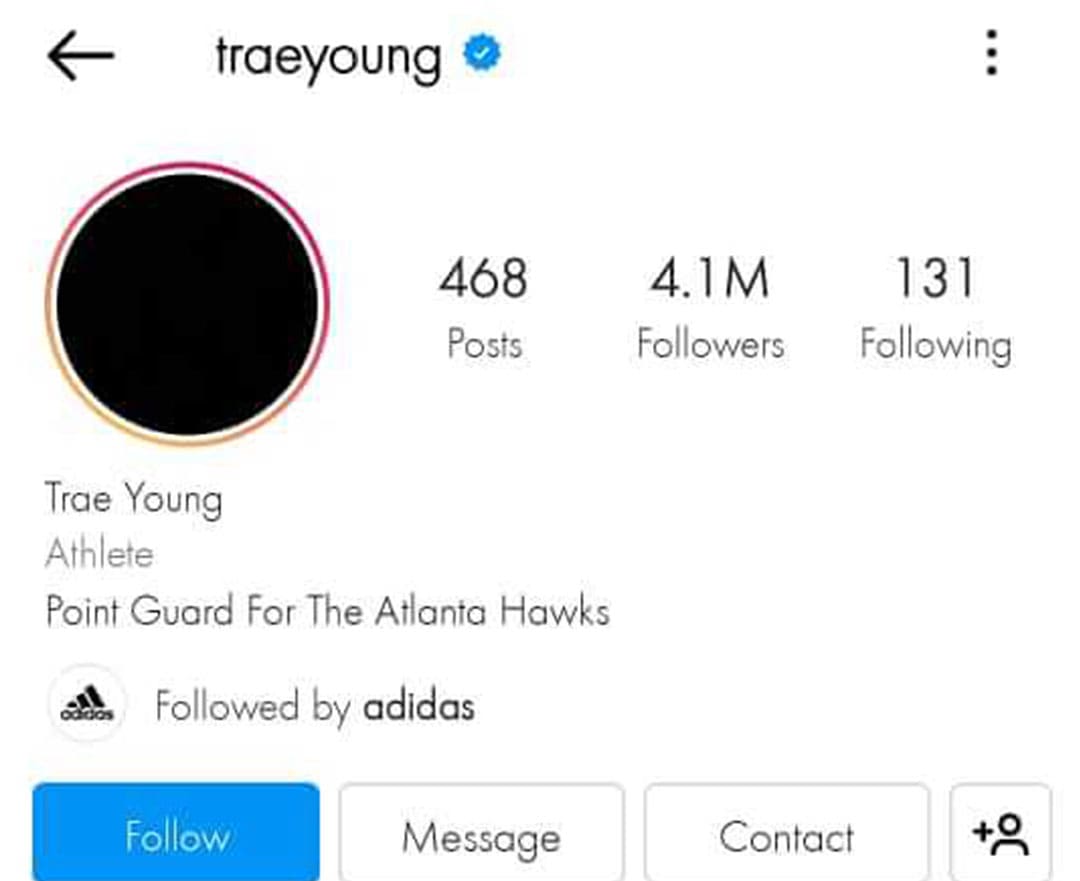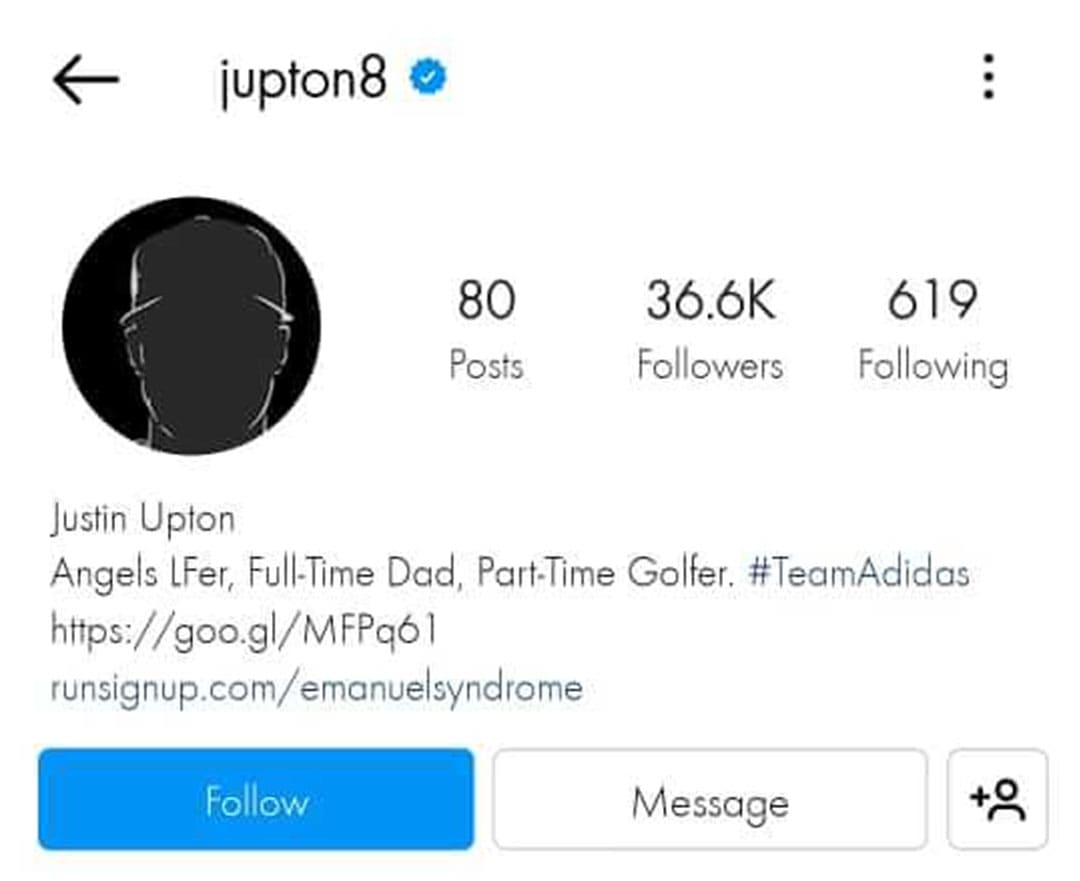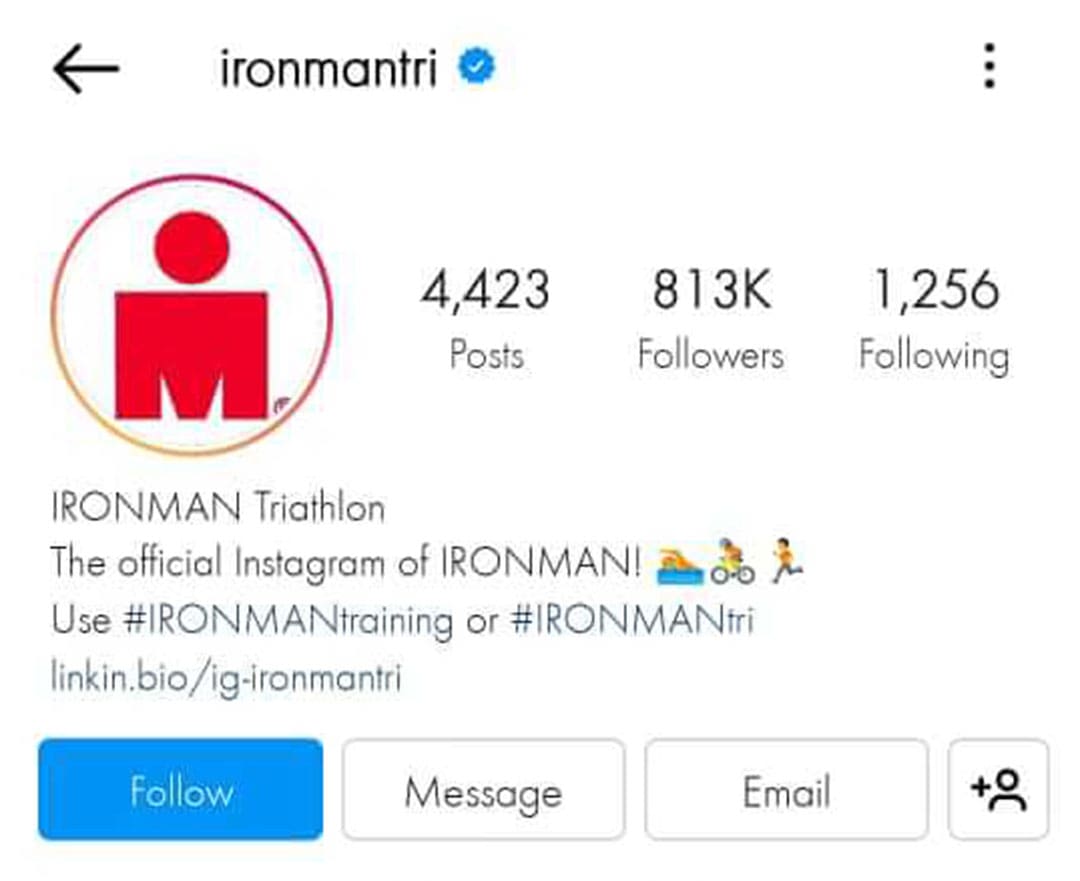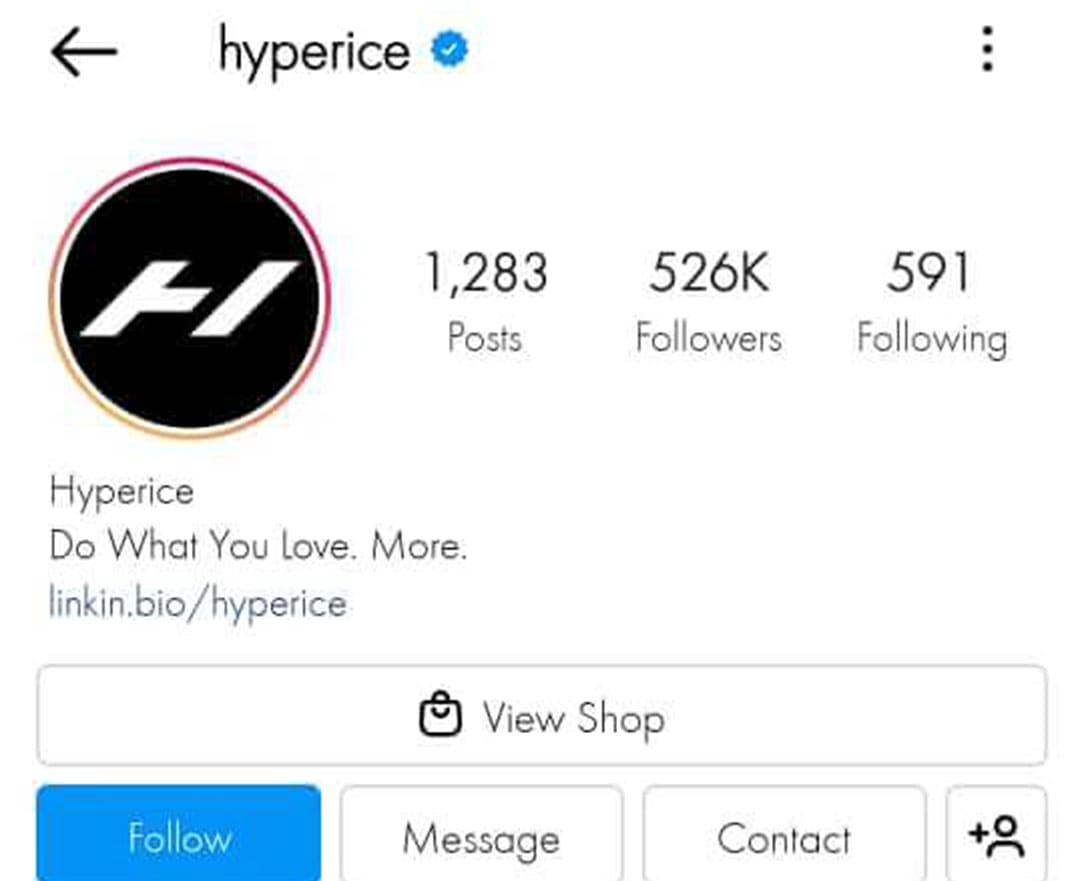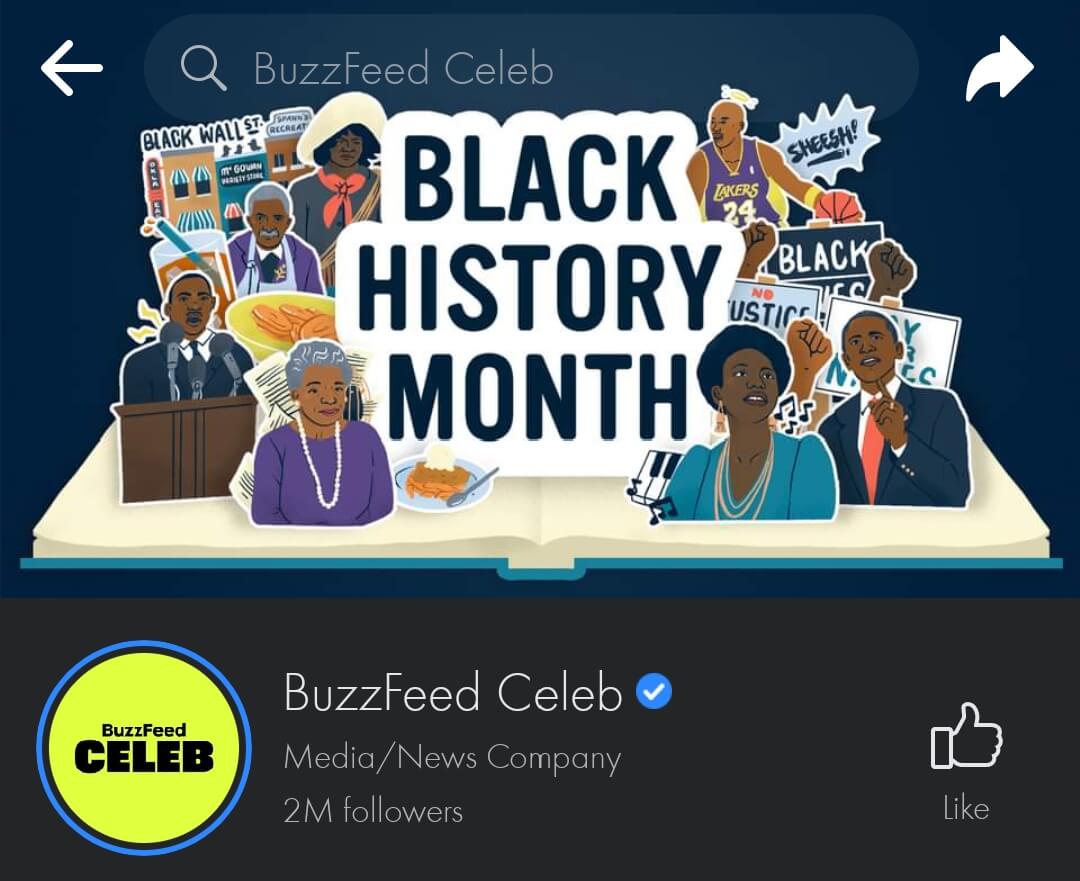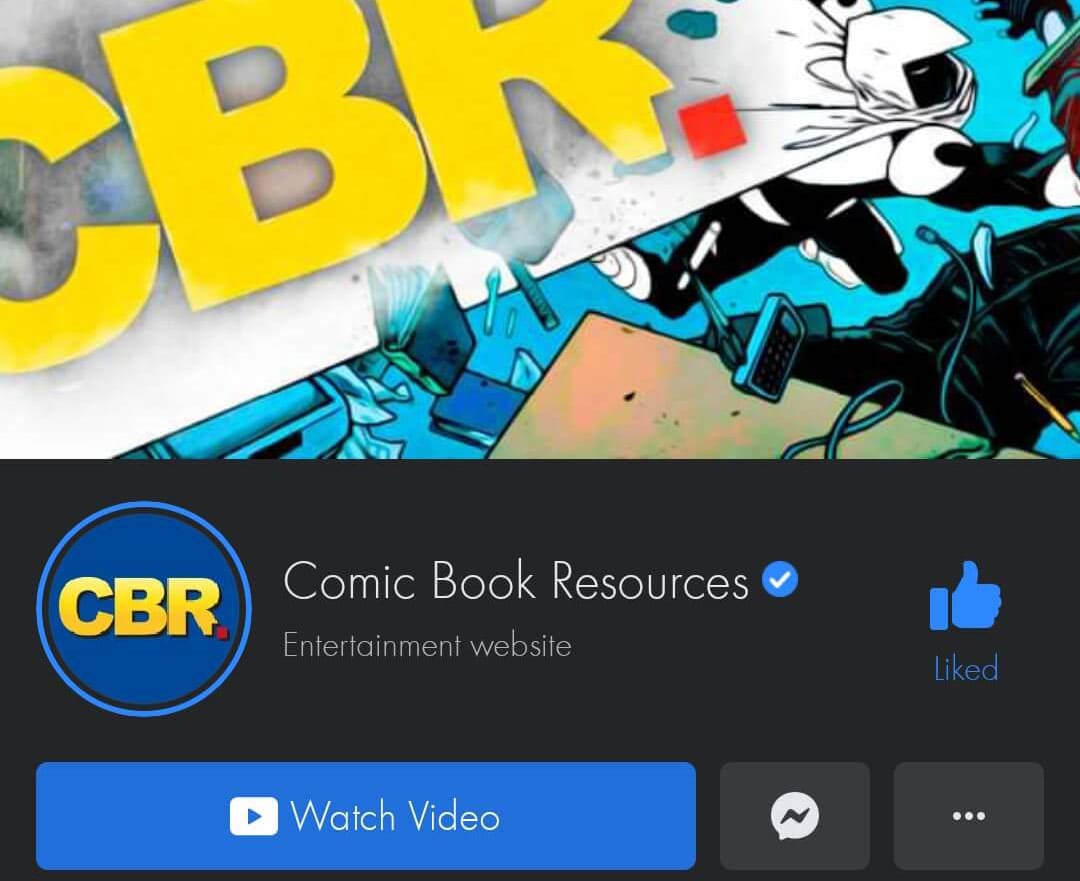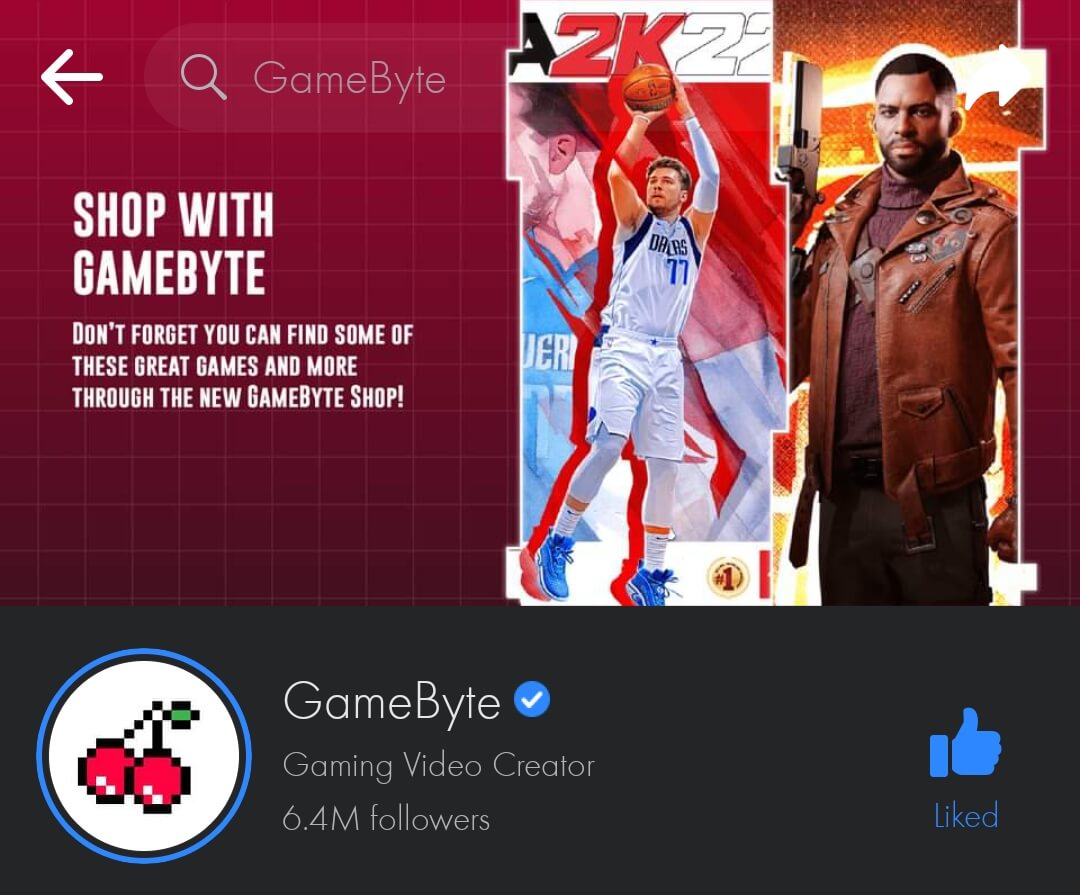 Drop Us a Line
Fill out the form, and you'll shortly get a call.